Easily connect your Bluetooth headphones or speaker to the RØDECaster Pro II for seamless wireless audio playback. Enhance your experience by enjoying music and other content without the hassle of wires.
To begin, ensure your Bluetooth headphone or speaker is in pairing mode. For detailed instructions on activating pairing mode, consult your Bluetooth device's manual.
Once the headphone is placed into pairing mode, access the settings on the RØDECaster Pro II.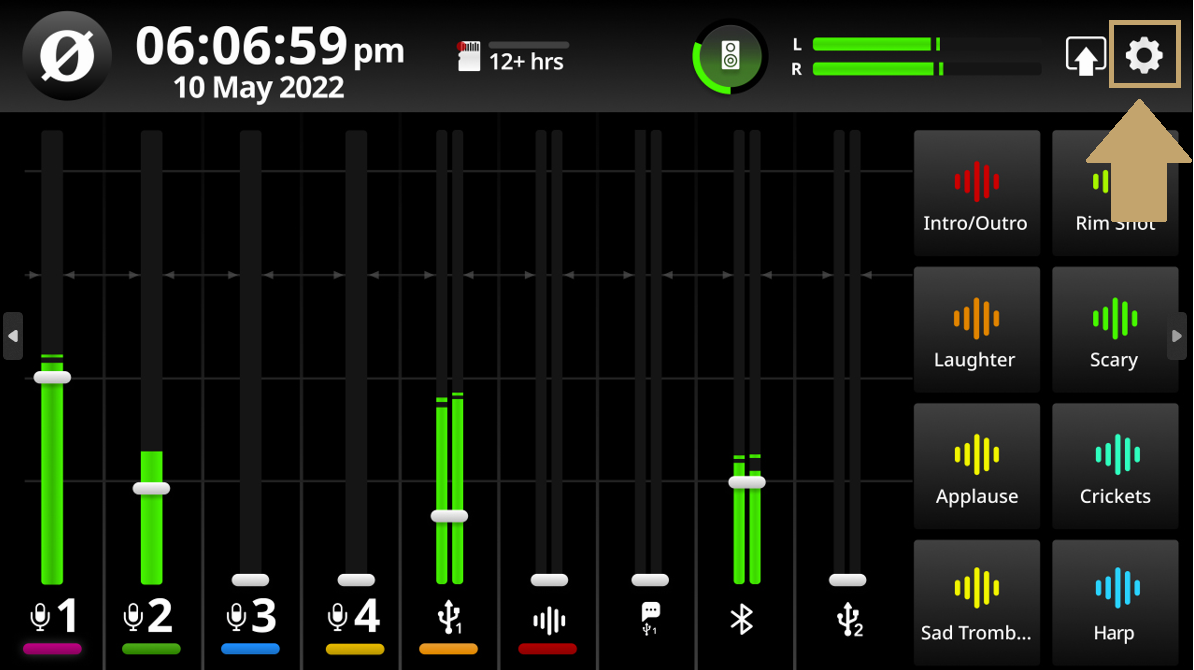 Navigate to the 'System' section.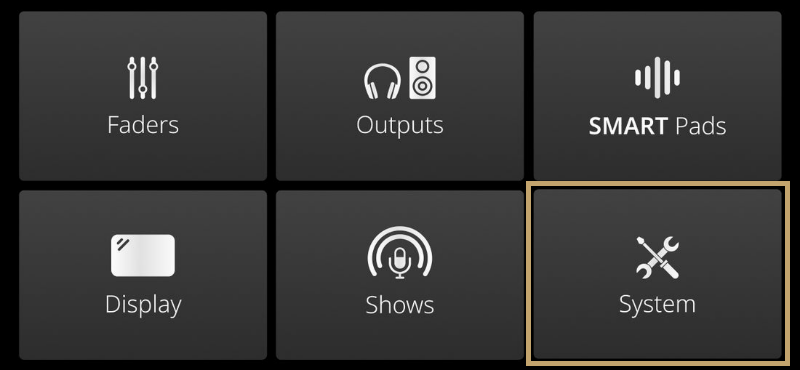 Locate and select the 'Bluetooth' option.

Press the 'Search for available audio devices'.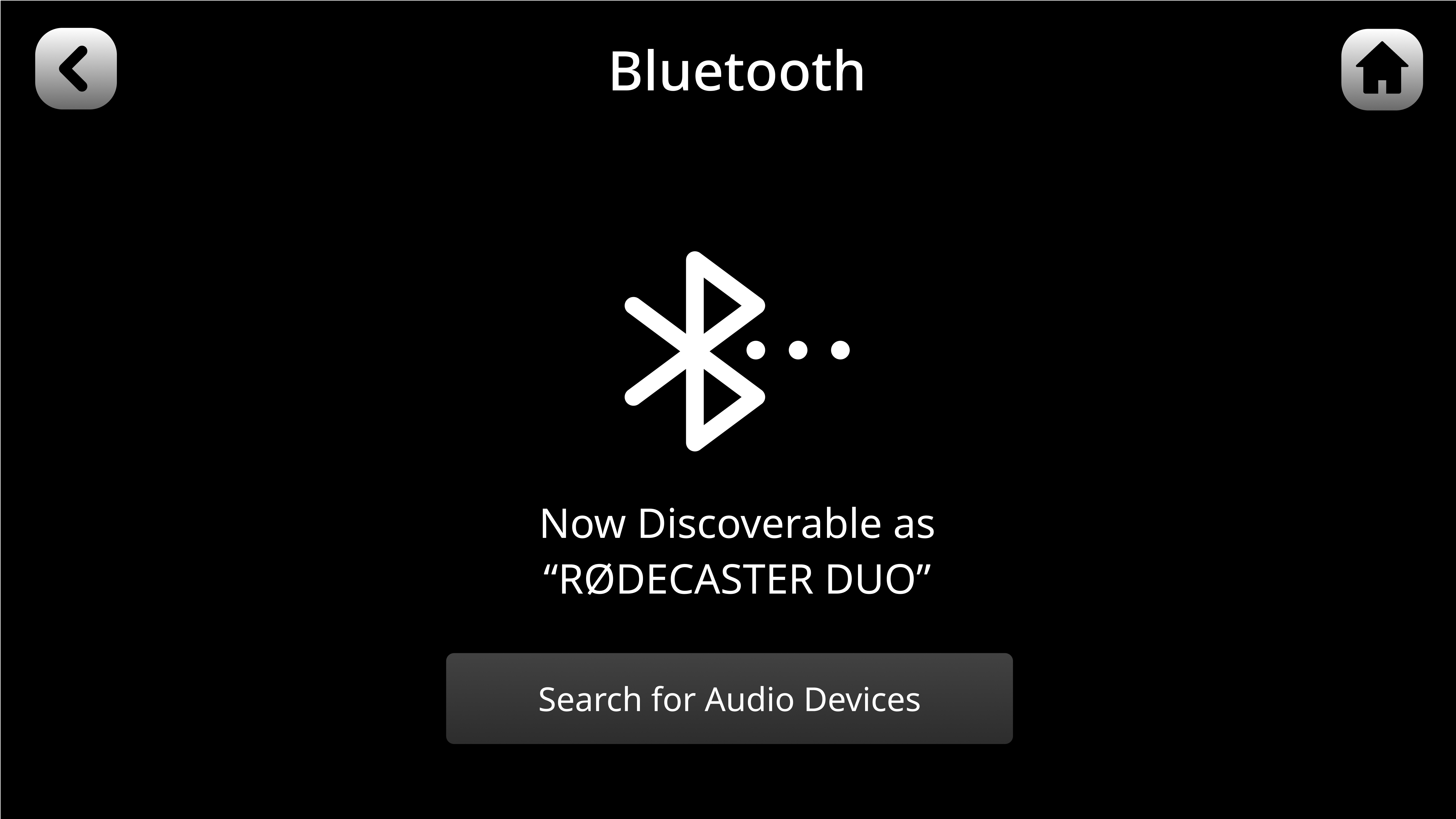 Identify your specific Bluetooth headphone model from the list and select its name to begin the pairing process.

Once connected, conveniently adjust the headphone volume using the control located on the main screen, adjacent to the monitor icon.
Now you can use your Bluetooth headphones with the RØDECaster Pro II.

Important Note: Employing Bluetooth headphones and microphone monitoring may lead to significant microphone audio latency.