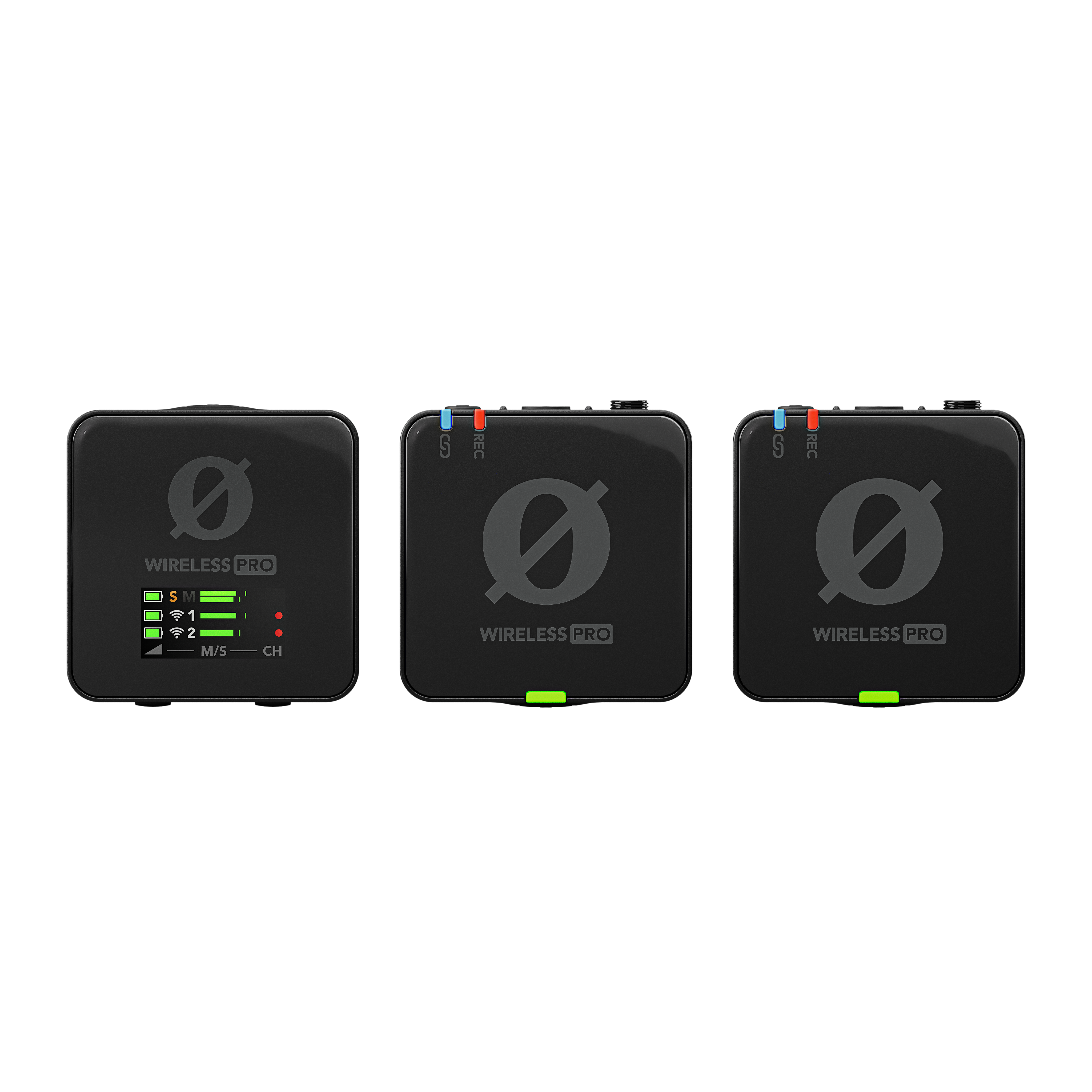 Each of the Wireless PRO's transmitters (TX) has an on-board recording function, with 40 hours of 32-bit float audio from the in-built microphone.
Out of the box, you can activate on-board recordings on the Wireless PRO TX by pressing the top button near the built-in microphone. A red LED will illuminate on the REC light indicating the TX has begun recording internally. To stop the recording, you can press the same button again until the REC light turns off.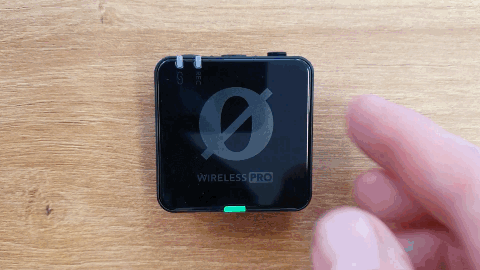 You can also enable the transmitter to record internally as soon as the TX turns on using the 'Always' setting. 
This feature can be activated via RØDE Central via the 'Record' setting. When activated, a red dot icon will appear next to the channel that the transmitter is connected to on the receiver.
To activate this feature, first open the RØDE Central app on your computer.
Select the Wireless PRO Transmitter
Press the settings cog on the top left side under 'Wireless PRO TX"
Press the 'Record' setting and select either 'Always' or 'Manual' Mode (default)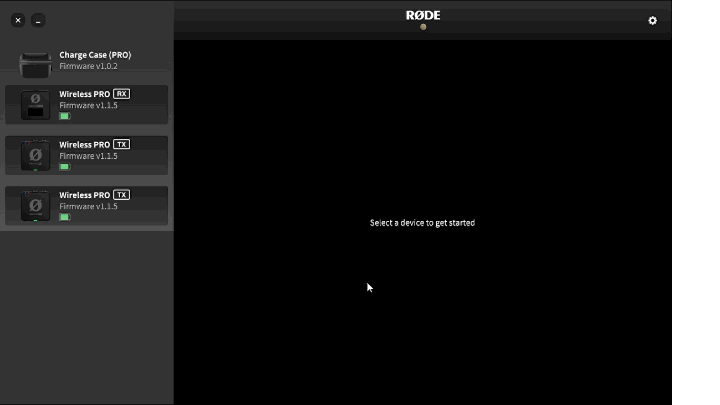 After enabling 'Always'  in the RØDE Central app, when you turn on the Wireless PRO transmitter, it will start recording internally immediately until its turned off again. 
For more information about the Wireless PRO, please see our Wireless PRO User Guide.