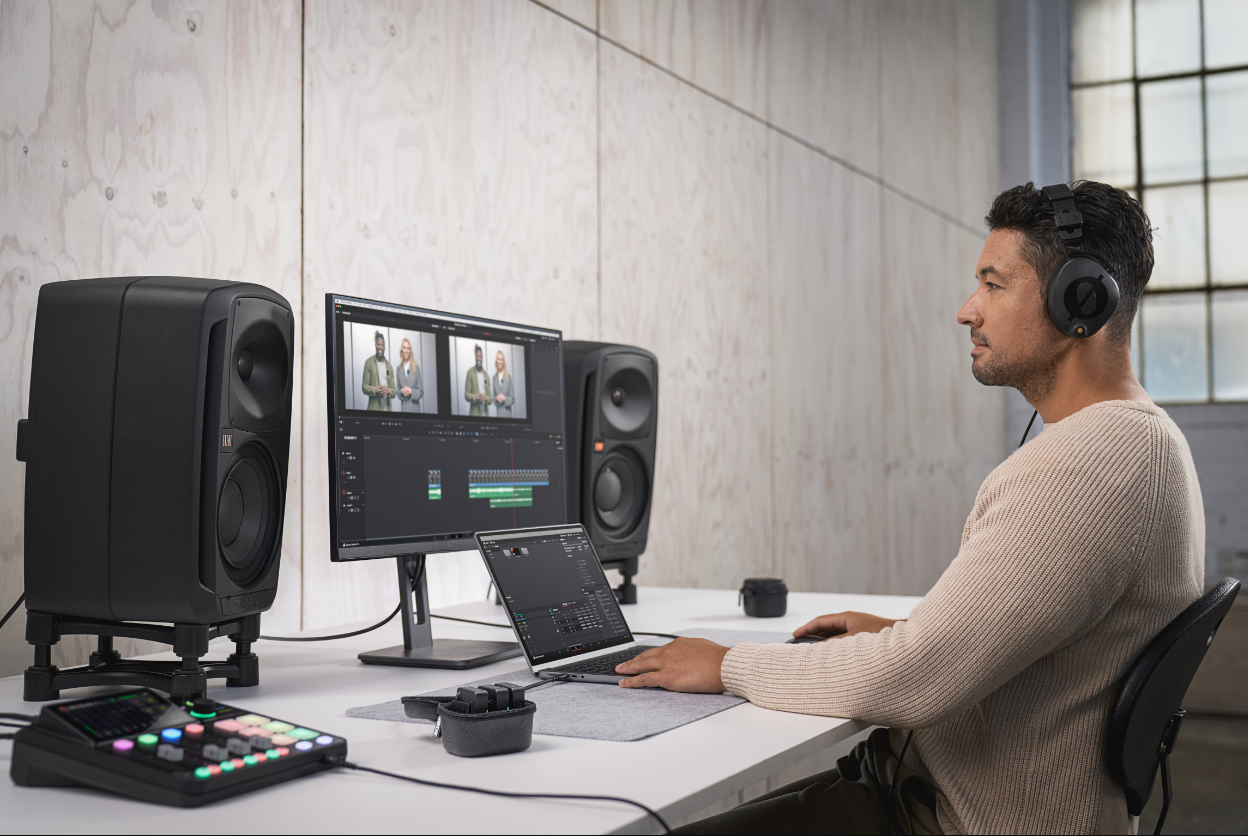 Enabling timecode functionality within the Wireless PRO unlocks the creation of synchronized Timecode for devices compatible with this feature, such as cameras and of course with the Wireless PRO transmitters.
The process of aligning your video and audio content utilizing the Timecode metadata can be seamlessly integrated into specific editing software designed to use this metadata to sync the clips accurately. This synchronization method harmonizes the audio streams from both Wireless PRO transmitters with the camera's video feed.


Some broadcast quality cameras feature dedicated timecode ports, in which case you will need to use Timecode Mode 5. If the port doesn't feature a standard 3.5mm TRS connection, you'll need an adaptor to connect your Wireless PRO receiver's 3.5mm output to whichever proprietary format your camera uses. If your camera isn't recognising the timecode signal sent to its dedicated timecode port, try raising the output gain level on the Wireless PRO receiver – some cameras only detect very loud signals.
For good measure, it is advisable to incorporate a clearly audible and visible clap into your recordings. This technique ensures synchronization across all your video and audio recording devices, contributing to the overall quality of your content.
While some editing software like Premiere Pro and Final Cut Pro might need a couple more steps for this to function, we recommend exploring the potential of DaVinci Resolve. This software can adeptly accommodate this Timecode sync process either as a standalone solution or in collaboration with the aforementioned software.
To delve deeper into this setup of timecode with editing software, kindly refer to our user guides provided below that use DaVinci Resolve as well.
User Guides
For more information about the Wireless PRO, please see our Wireless PRO User Guide.