Each of the Wireless GO II's transmitters has an onboard recording function, with internal memory capable of storing over 40 hours of compressed audio or 7 hours of uncompressed audio.
This feature can be activated via RØDE Central via the 'Record' setting. When activated, a red 'REC' recording icon will appear above the channel that the transmitter is connected to on the receiver.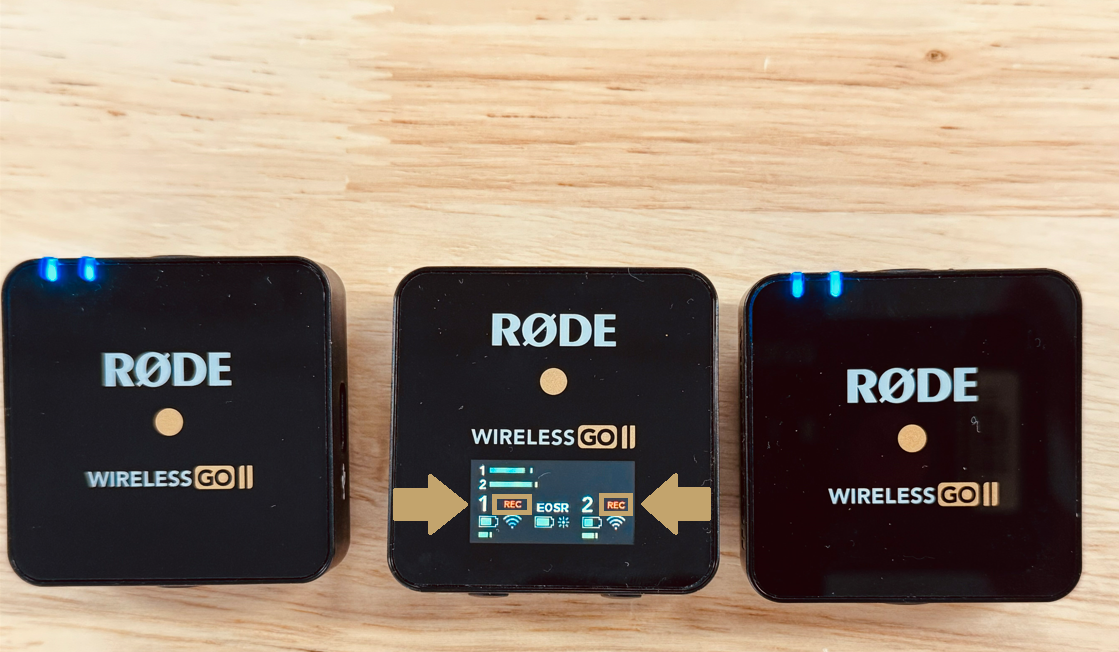 To activate this feature, open the RØDE Central app on your computer:
Select the Wireless GO II Transmitter
Press the settings cog symbol on the top left side under 'Wireless GO II TX"
Press the 'Record' setting and select either 'Always', 'Backup' or 'Button' Mode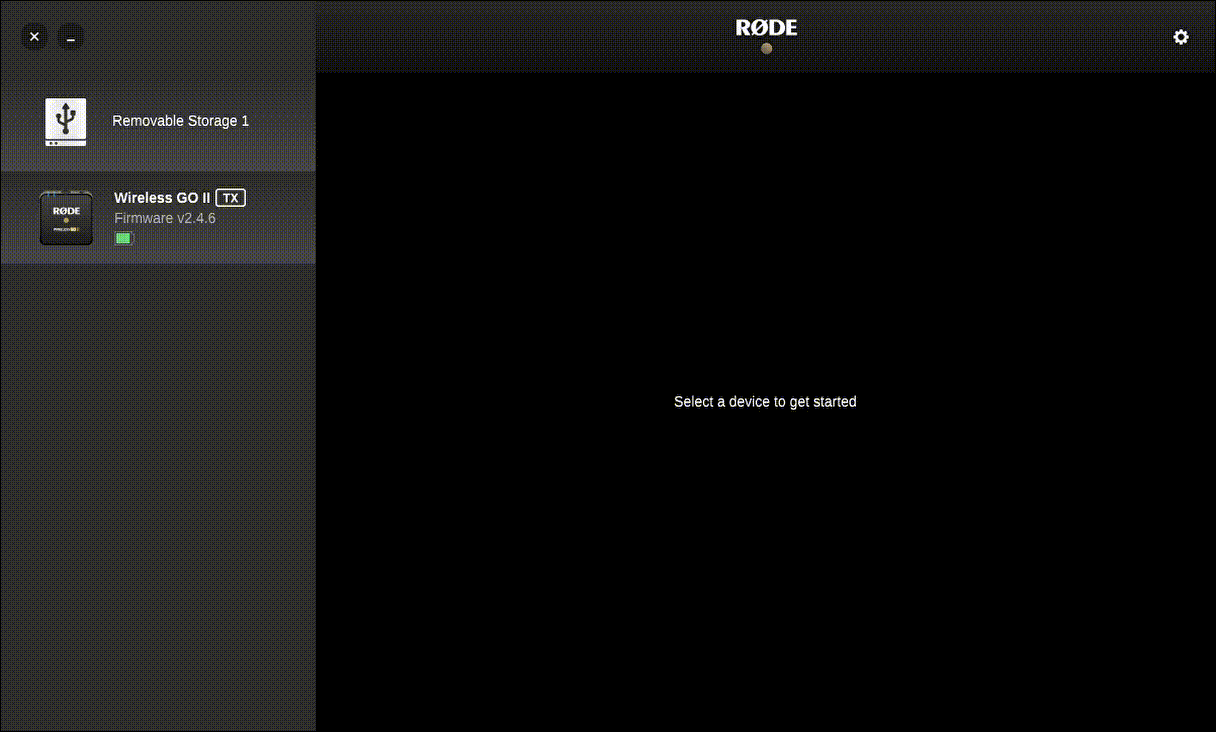 After enabling this in the RØDE Central app, when you turn on the Wireless GO II transmitter, it will start recording internally. 
Please note: it's important to review these configurations following a firmware update or factory reset as these settings will revert to their default factory settings. Therefore, it is crucial to verify the onboard recording settings after any firmware update and/or factory reset.
For more information about Wireless GO II onboard recordings, please see our Wireless GO II User Guide