When working with studio microphones, particularly sensitive condenser models, you might encounter challenges with the microphone picking up excessive mouth noises beyond your voice. However, implementing specific techniques and practices can effectively mitigate these issues.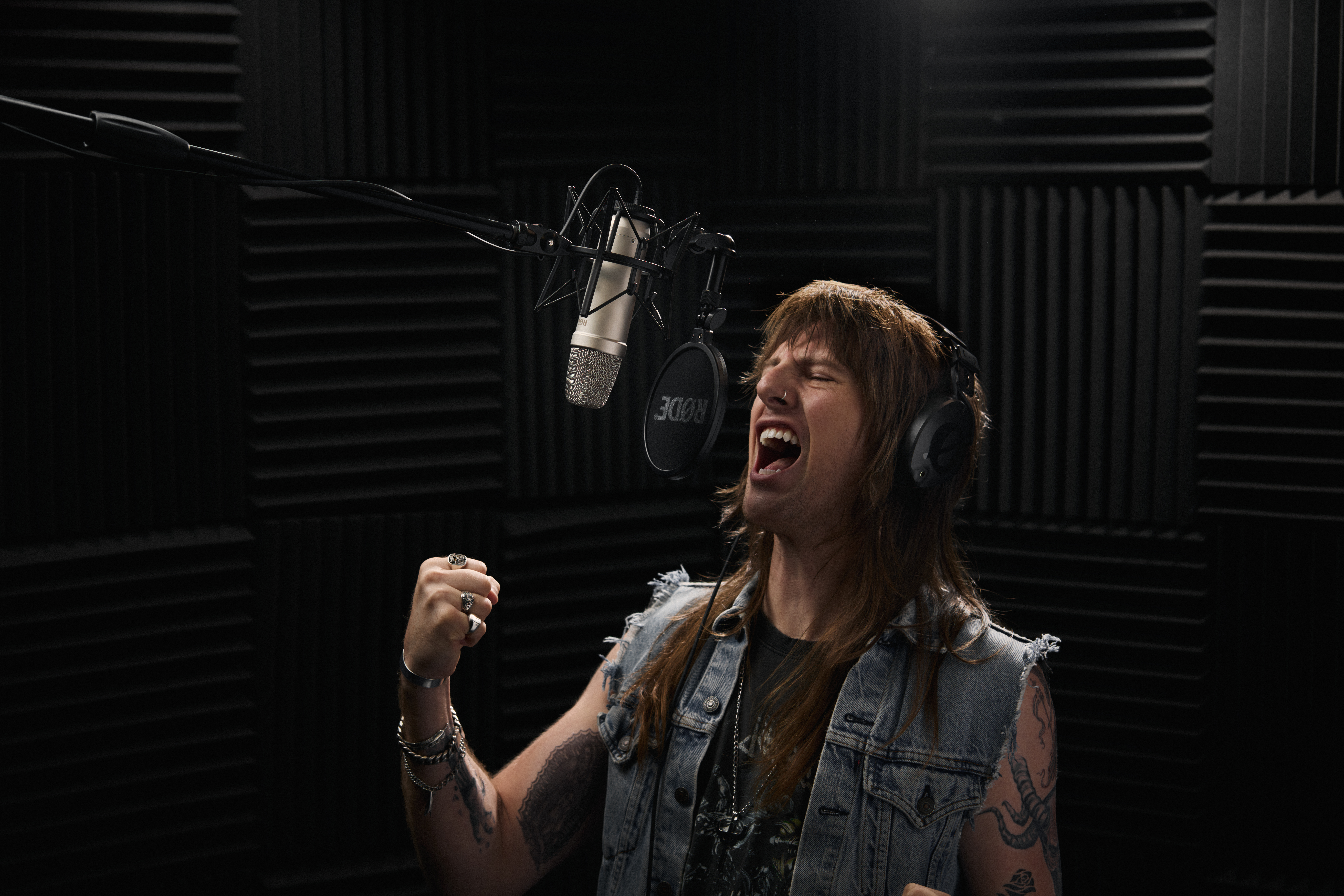 Managing Mouth Clicks
Should you encounter mouth clicks, it's possible that dry mouth or dehydration could be contributing factors. To address this, consider having chewing gum and/or water nearby to make sure enough saliva is being generated. Chewing gum can also warm up the mouth and jaw which is ideal for longer recordings sessions.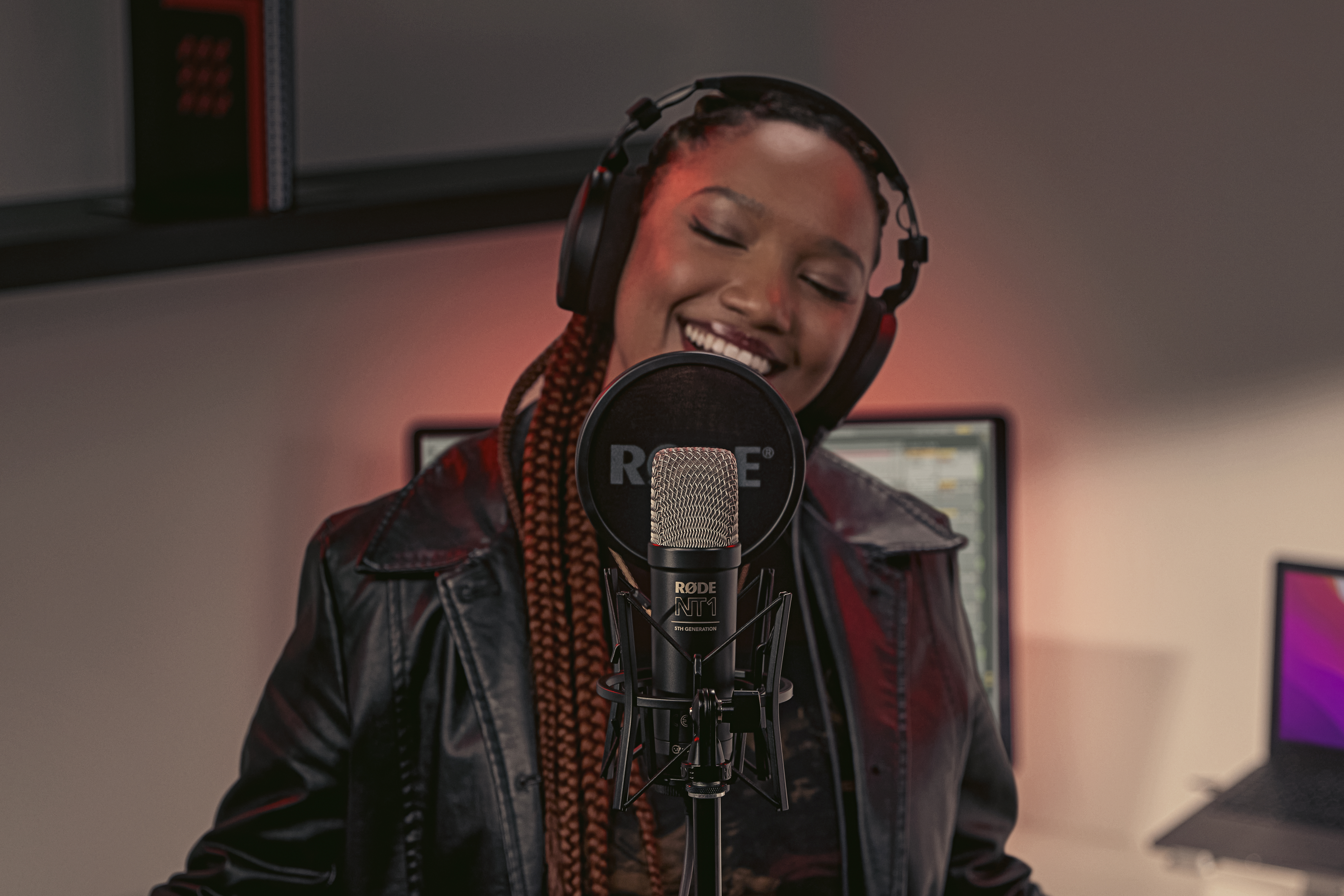 Reducing Plosives with a Pop Filter
Utilizing a pop filter in conjunction with your microphone can significantly diminish plosive sounds originating from mouth movements. This is particularly noticeable in words that commence with "B" or "P," as they often generate forceful bursts of air from the mouth.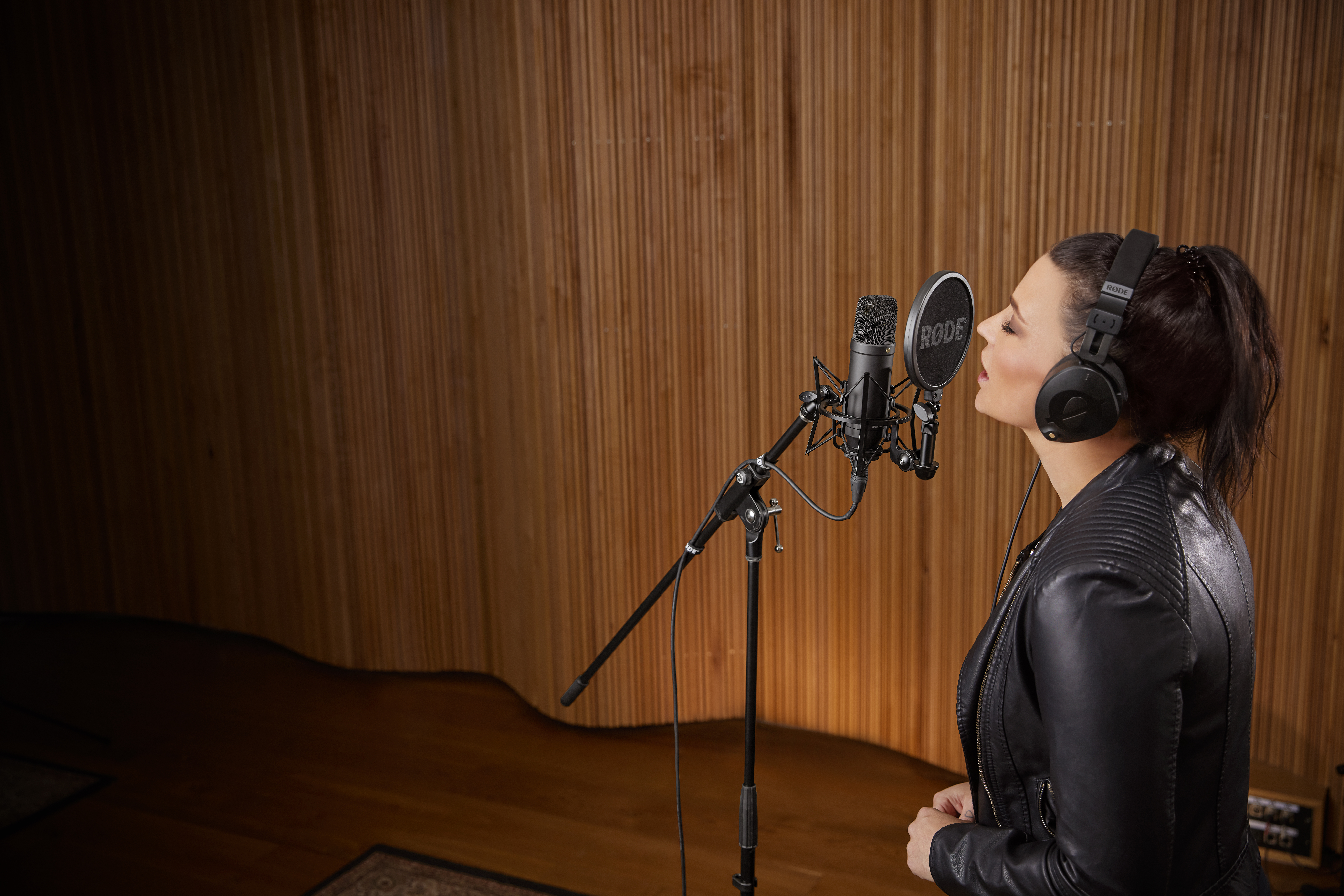 Optimizing Microphone Angle
Positioning the microphone off-axis, angled at approximately 45 degrees, can effectively reduce the impact of mouth noises. This technique is especially advantageous when using dynamic microphones when used for live broadcasts or podcasts.
Adopting these techniques and practices, you can skilfully alleviate mouth noise challenges associated with studio microphones.