You can easily register your RØDE product for warranty with our warranty website, which provides extended coverage for some of our RØDE products, using our warranty website.
Please note: that for RØDE accessories like the PSA1+, warranty registration through our portal is not available, so it's advisable to retain your proof of purchase.
To register for RØDE warranty, please follow the steps outlined below:
Visit our warranty website by clicking here.

I

f you haven't already created an account, click on Create an Account and complete the registration process.

Log into your account.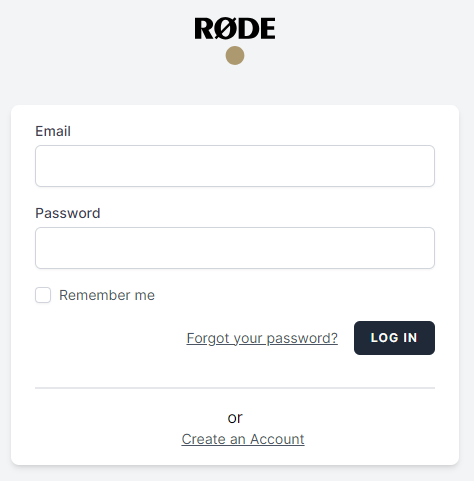 Select the specific RØDE product from the list on the left.

You will be prompted to locate and enter the serial number from your RØDE product, with a diagram indicating the serial number's placement on the product or box.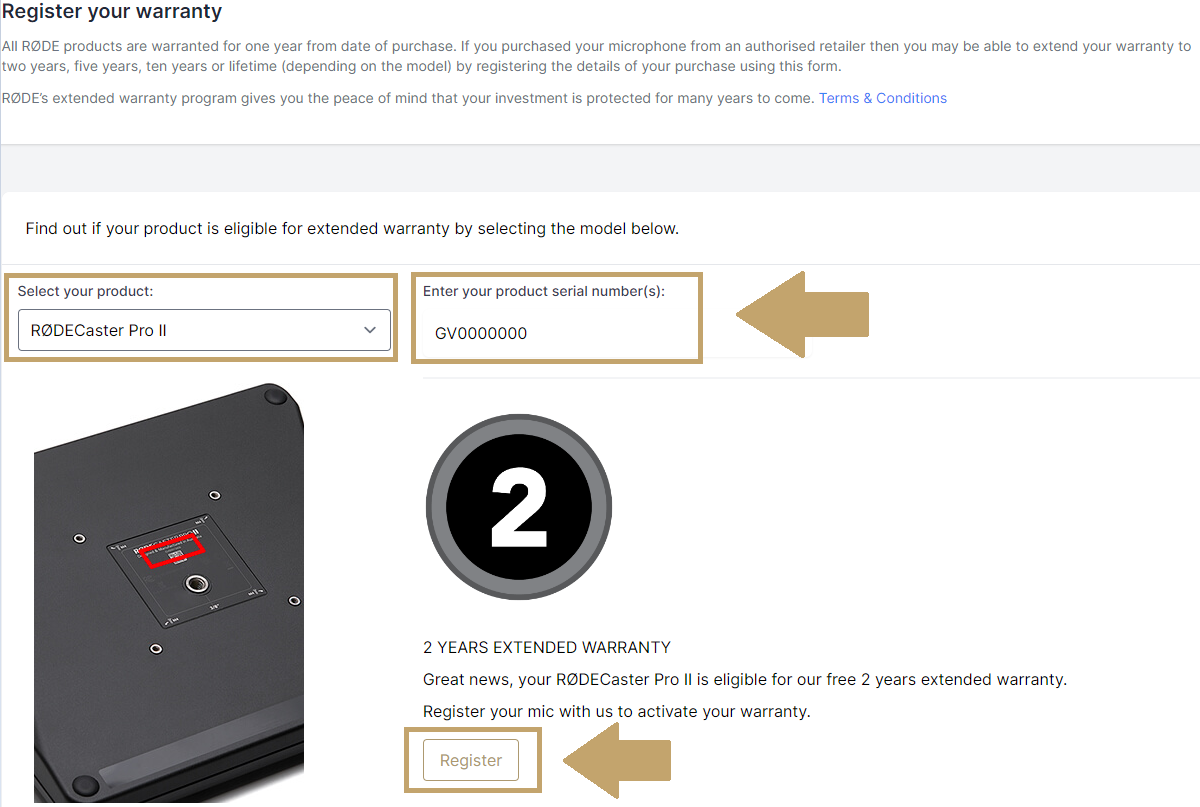 Click 'Register'. Fill out the form with the details of your RØDE reseller from your region and upload your valid proof of purchase.
Once the form is completed, select 'Complete Registration'.
Your RØDE product is now successfully registered through our system.

If you have any issues or questions during the warranty registration process, please email us at info@rode.com for further assistance.