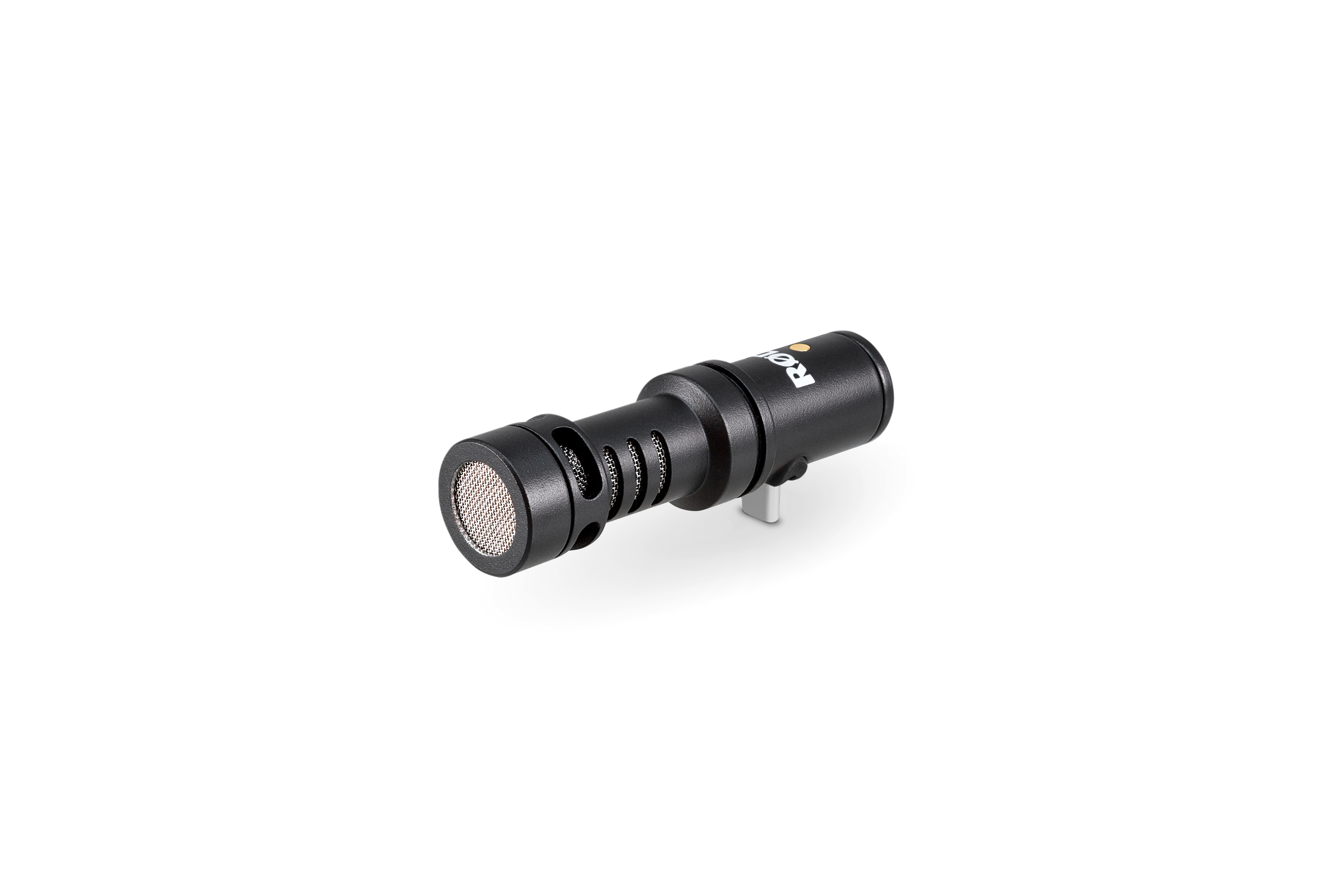 The VideoMic Me-C is partially compatible with iOS devices due to its firmware being primarily designed for Android devices.
When the VideoMic Me-C is utilized with an iOS device and our RØDE Reporter application, the VideoMic Me-C will be detected as an 'External Microphone.' This recognition discrepancy results in a distinct lower input level volume compared to its performance on an Android device, where it is recognized as the 'VideoMic Me-C'.
Additionally, firmware updates for the VideoMic Me-C can exclusively be administered through the corresponding Android application.
While the packaging and website specifications stipulate Android OS 10 as the minimum requirement, achieving comprehensive compatibility with the iPad remains a desirable objective.
At this stage, we do not advise using the VideoMic Me-C with iOS products, we'd suggest using the VideoMic Me-L instead as they are designed for iOS devices in mind.