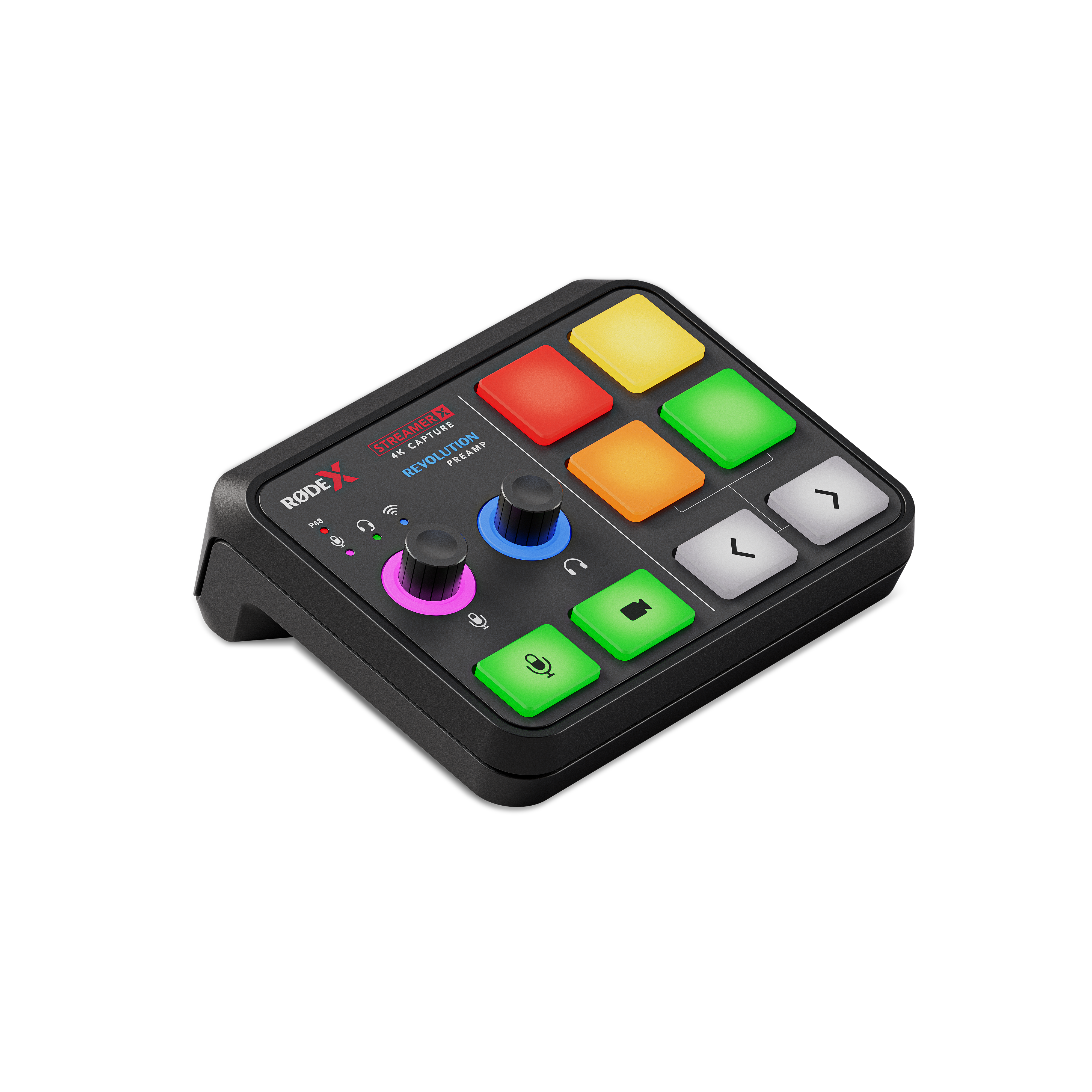 The Streamer X presents a versatile solution for harnessing the potential of your PlayStation 5 (PS5) gameplay, but you can also connect the Streamer X directly to your PS5 via USB and use it as both an audio input and output source, while also facilitating the capture of content at up to 4K 30FPS onto a computer.
Begin by establishing a connection between the PlayStation 5's front USB-C port and the Streamer X using a USB-C cable.

Proceed to attach a USB-C cable to the USB2 port on the Streamer.

Use the supplied Super Speed USB-C cable to connect a computer to the USB1 port on the Streamer X.
Ensure the supplied power supply by connecting the provided power supply cable to the USB-C power port on the Streamer X.
Integrate your preferred microphone with the Streamer X, choosing from options such as XLR, TRRS headset, or RODE wireless series IV transmitter.
Turn on your PS5 and access the Settings menu located in the upper right-hand corner of the screen.
Navigate to the Sound section and select Microphone.
Within the Microphone settings, access Input Device and designate 'Streamer X Secondary' as your preferred choice.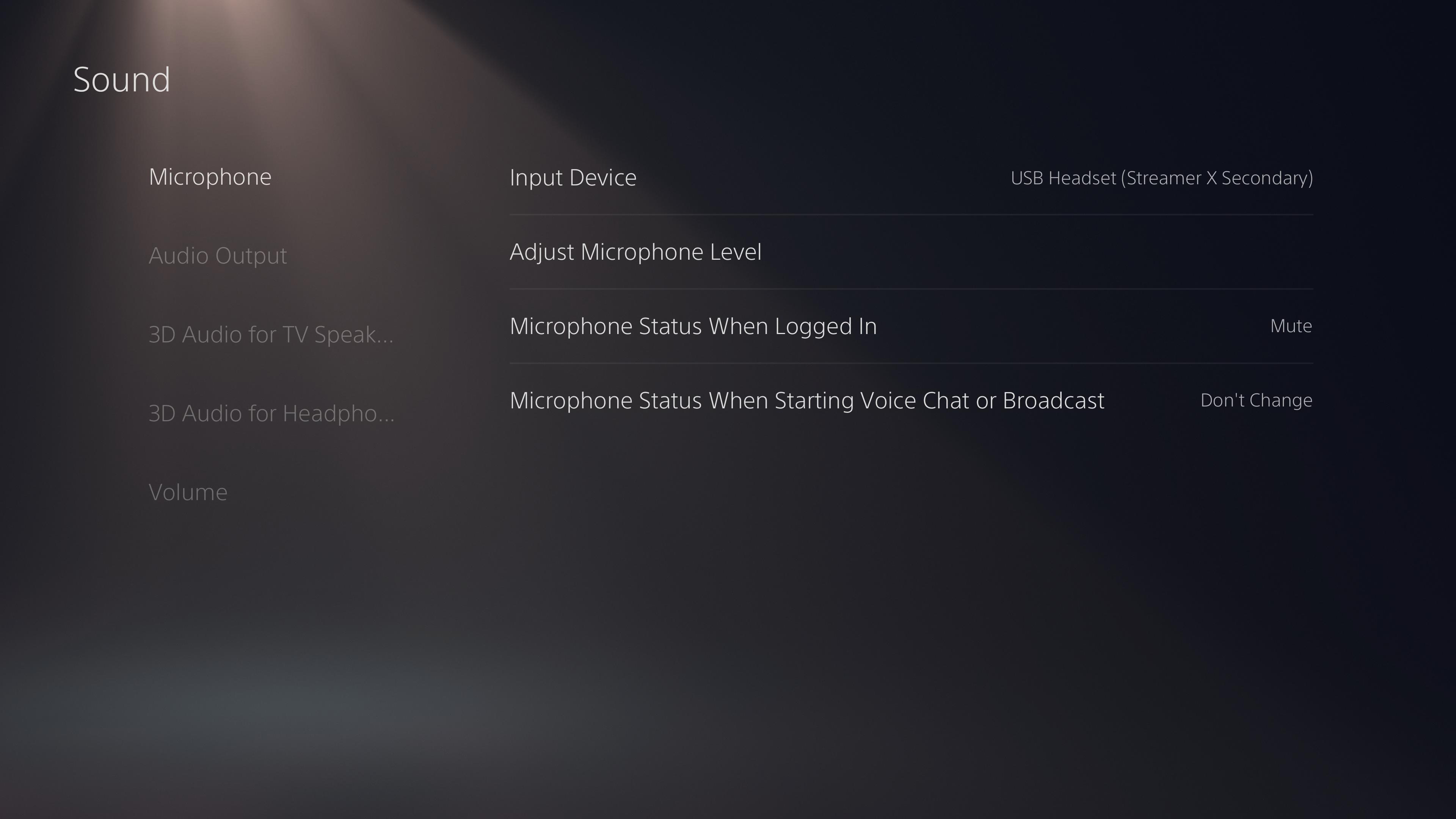 Return to the previous screen and select Audio Output.
Confirm that 'Streamer X Secondary' is enabled for seamless audio output.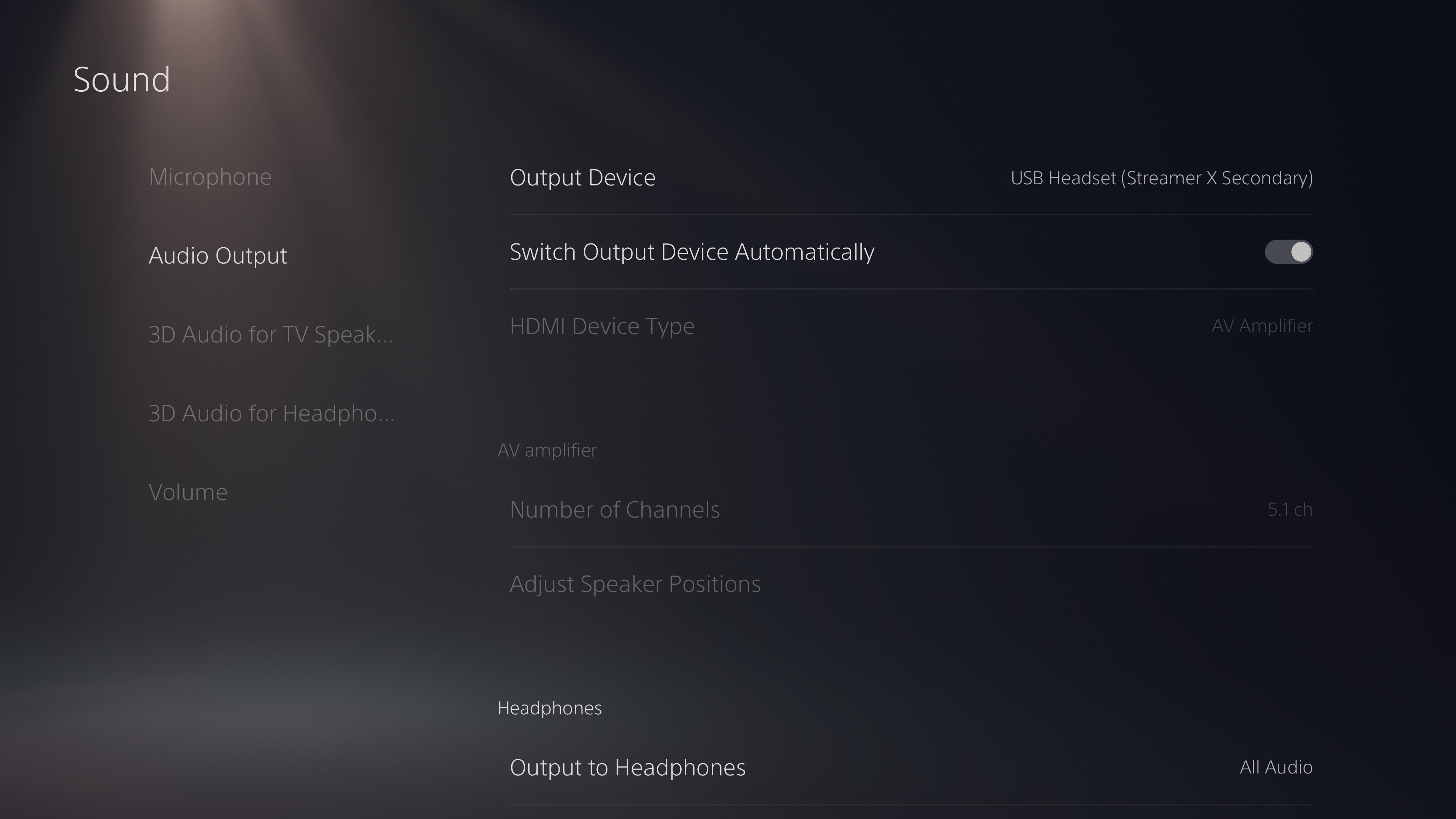 To enable Twitch streaming directly from a PlayStation 5 (PS5) utilizing Streamer X, it is imperative to manage the mute USB2 live feed through the RØDE Central software This will ensure the game feed doesn't double up in the broadcaster feed. Follow these steps for seamless configuration:
Establish a connection between the Streamer X and your computer.

Launch the RØDE Central software and ensure that Streamer X is selected in the upper-left corner. Navigate to the "Audio Setup" section.

Within the "Audio Setup," locate the USB2 channel on the far right and select the chain symbol to disassociate the live and headphone outputs.

Subsequently, adjust the Live feed fader to its lowest setting. This action effectively prevents the game audio from inadvertently interfering with the broadcast.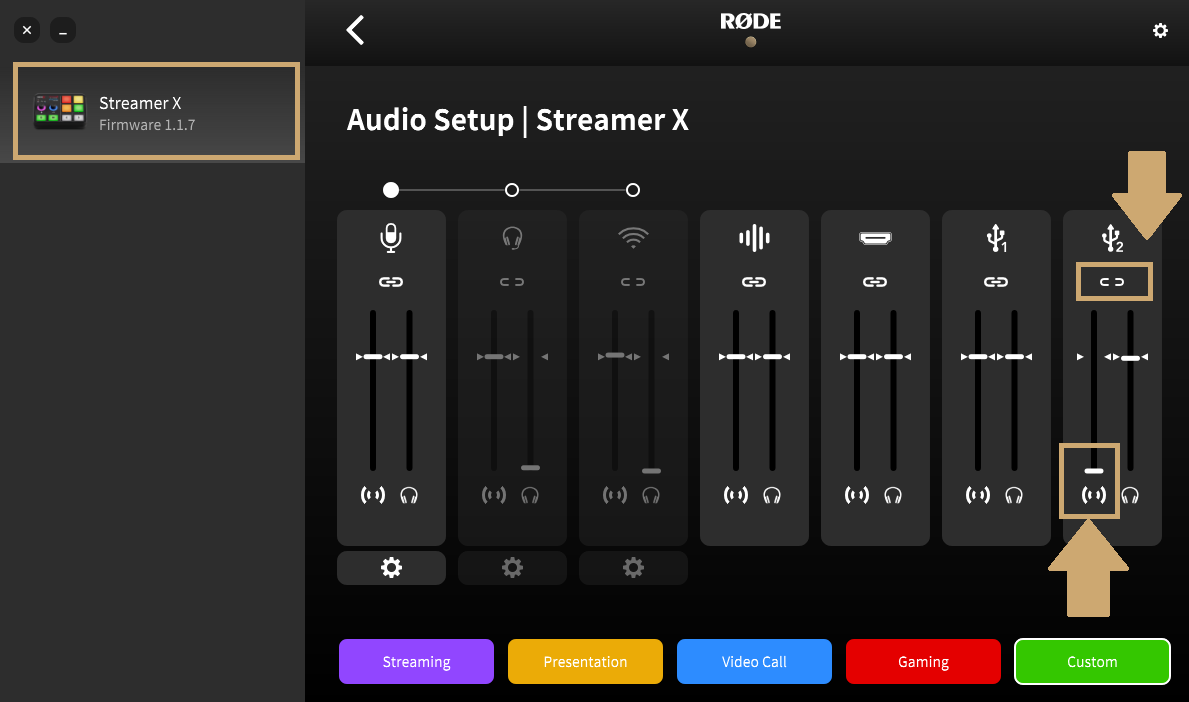 With these steps accomplished, you are now primed to utilize the Streamer X as a dynamic audio interface effortlessly with your PlayStation 5 setup for streaming capabilities such as Twitch.
For more information about the Streamer X, please see our Streamer X User guide.