To troubleshoot any issues you may encounter with your RØDECaster Pro, you can perform a hard reset using the following instructions:
Download the "2.0.4 RCP Firmware" attached on the bottom of this article, which serves as the firmware updater for the RØDECaster Pro.
 
With the RØDECaster Pro powered off, connect it to your computer via USB cable.
 
Press and hold the Channel 2 and 4 buttons on the RØDECaster Pro, and power it on. Continue to hold them until the REC light flashes white.

Once you see the REC light flash, let go of the Channel 2 and 4 buttons.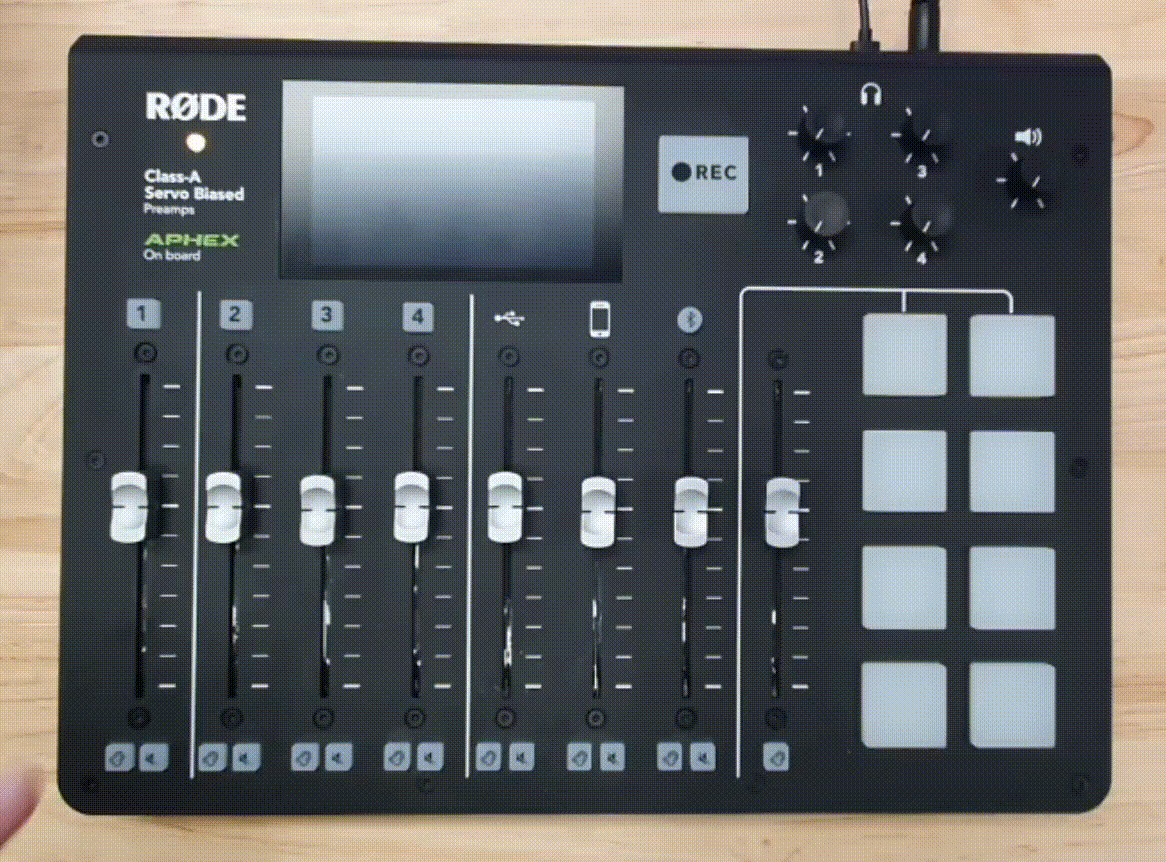 Launch the firmware updater.
 
When the window appears, press and hold down the ALT key (Windows) or Option key (Mac), select the RØDECaster Pro, and then click Next.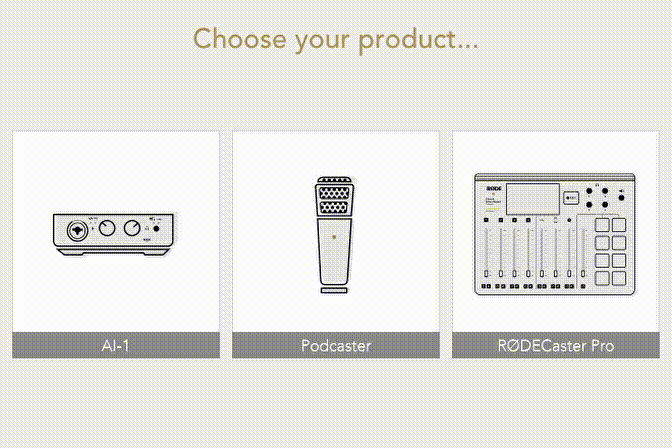 On the last screen, you will be prompted to downgrade to the lower firmware v2.0.4. Click Yes. Once the firmware starts the installation process, you may let go of the Alt/Option key.

The process may take a few minutes, so be sure not to power off or disconnect the device from your computer.
Once the 2.0.4 firmware has been installed, you can then update to more recent firmware by downloading the latest RØDECaster Pro Companion app v2.1.2 from here.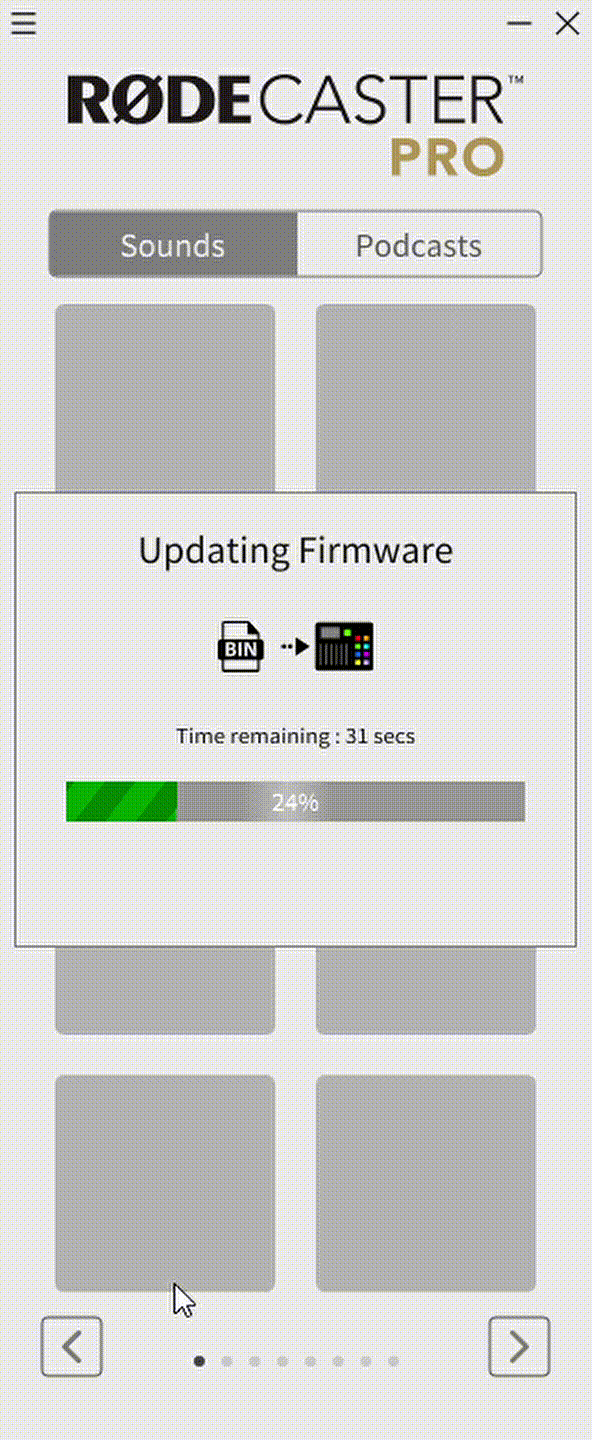 By following these steps, you can hard reset and update the firmware of your RØDECaster Pro for optimal performance.
If you're still having issue with the product, please reach out to our Service Team contact page for further assistance.