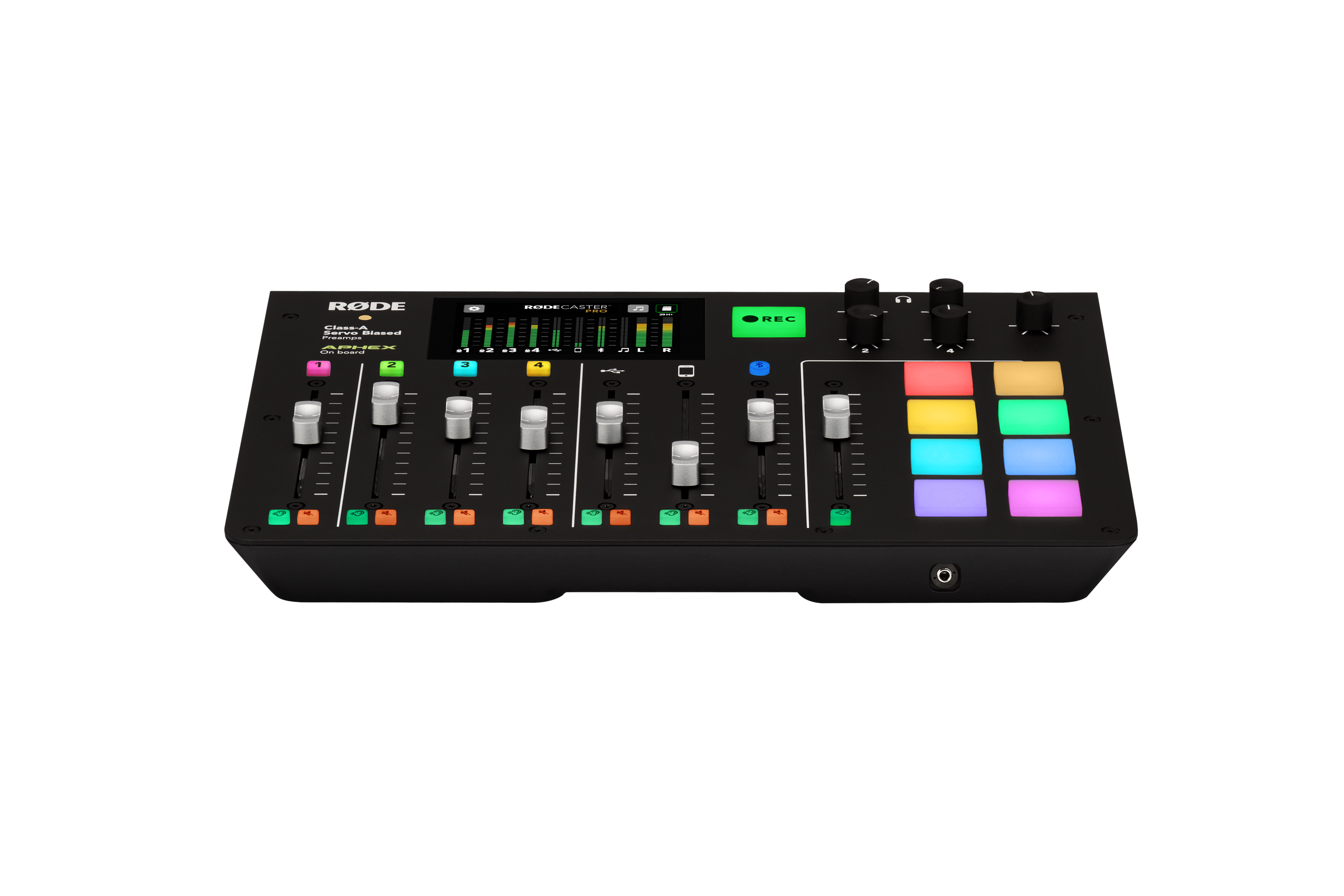 The RØDECaster Pro is a versatile interface that allows you to record multitrack (14 tracks) on compatible digital audio workstations (DAW) or MicroSD cards.
First, in order to setup the RØDECaster Pro II to be recording as multitrack, you will first need to enable this on the RØDECaster Pro.
On the RØDECaster Pro, go to Settings (Cog) on the main screen. 
Select 'Advanced'
Select 'Audio'
Select 'Multitrack'
Enable USB and/or MicroSD Card.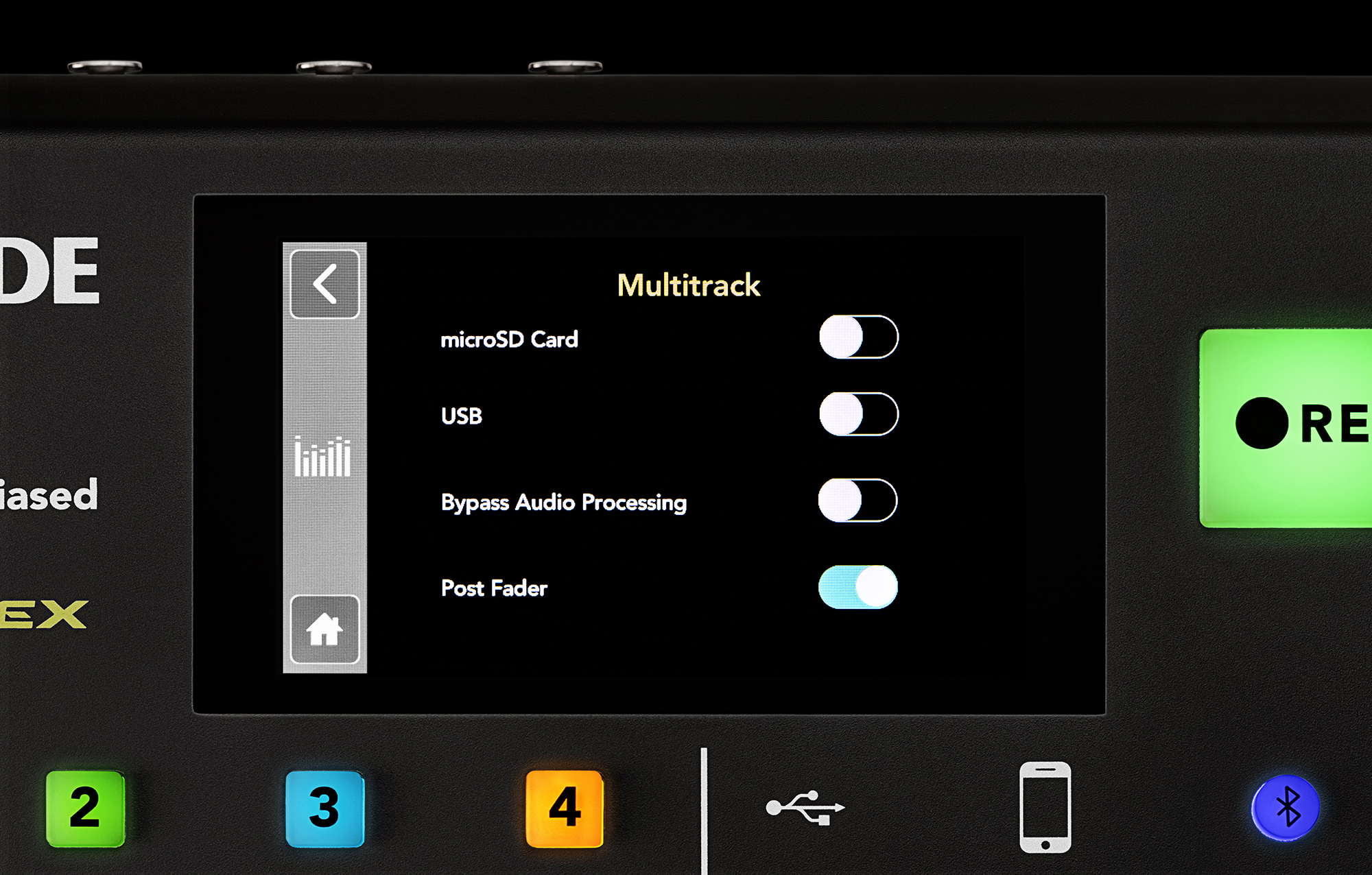 Launch your preferred DAW software on your computer. The RØDECaster Pro is compatible with most popular DAWs such as Adobe Audition, Audacity, GarageBand, Logic Pro, Pro Tools, Reaper, and others.
The below table contains detailed PDF guides to help setup your DAW audio sessions with Multitrack audio. 
If you can't find your preferred DAW in the table provided, we recommend contacting the software developers to inquire about creating a multitrack session with your chosen DAW.
For more information about RØDECaster Pro II Multitrack, please see our RØDECaster Pro II User Guide.