RØDE offers three XLR to 3.5mm adapters tailored for use with mixers and audio interfaces, enabling the connection of microphones equipped with 3.5mm connectors.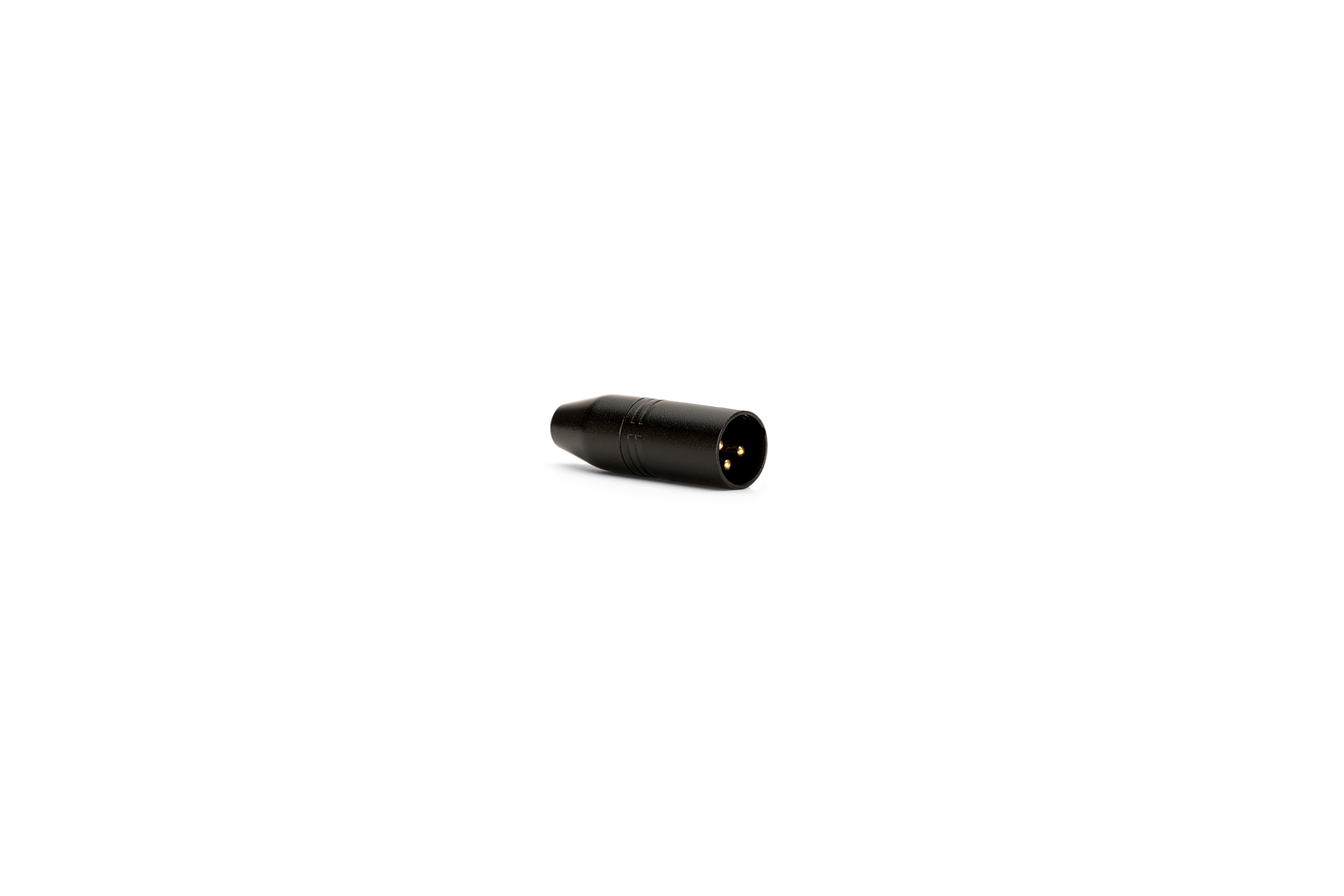 VXLR
This adapter is an excellent choice for connecting powered microphones that do not require plug-in power. It efficiently converts a 3.5mm mini-jack into a 3-pin XLR connection.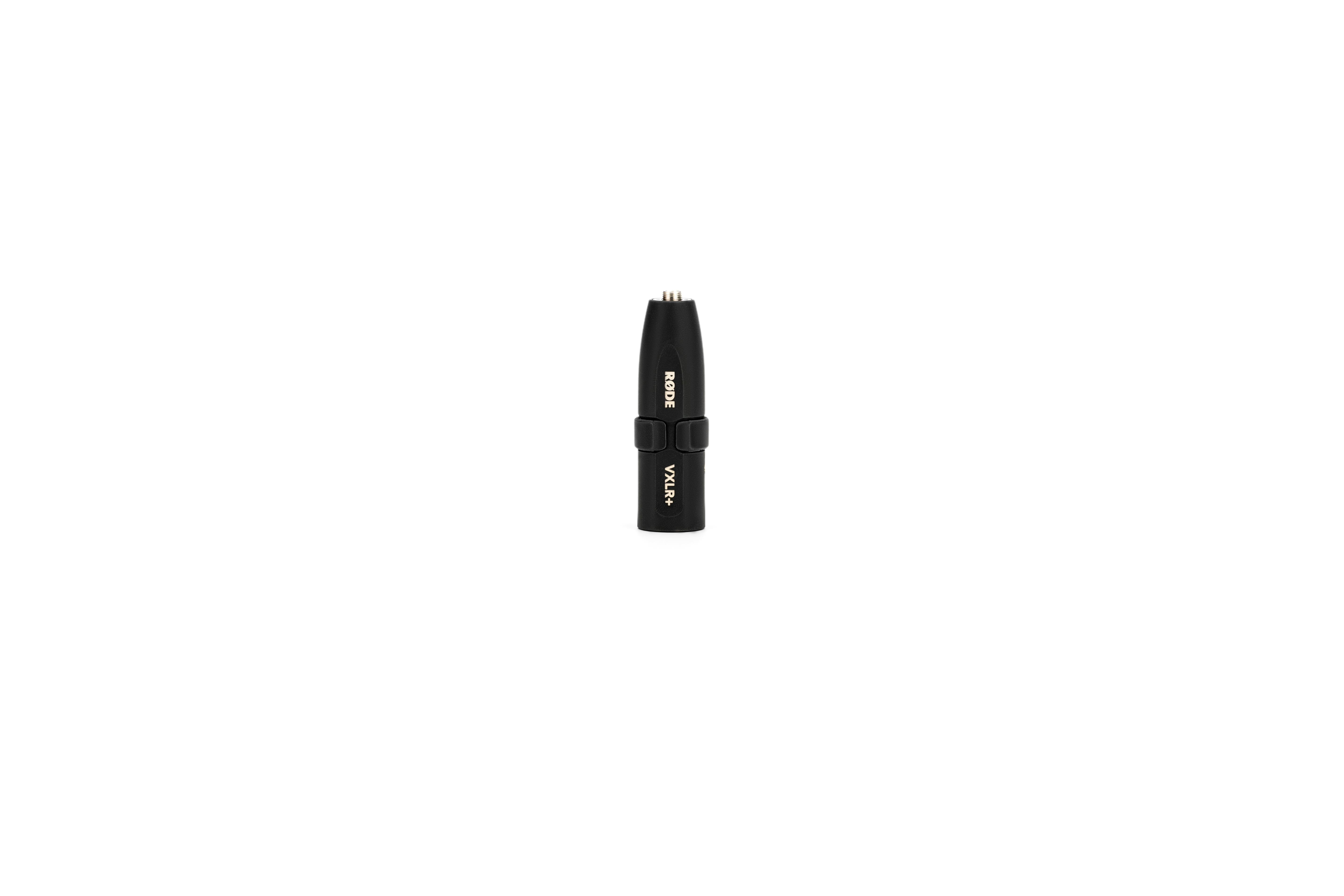 VXLR+
This adapter serves the purpose of converting 12-48V phantom power to 4V plug-in power. This is excellent for microphones that require plug-in power such as Lavaliers or on-camera microphones.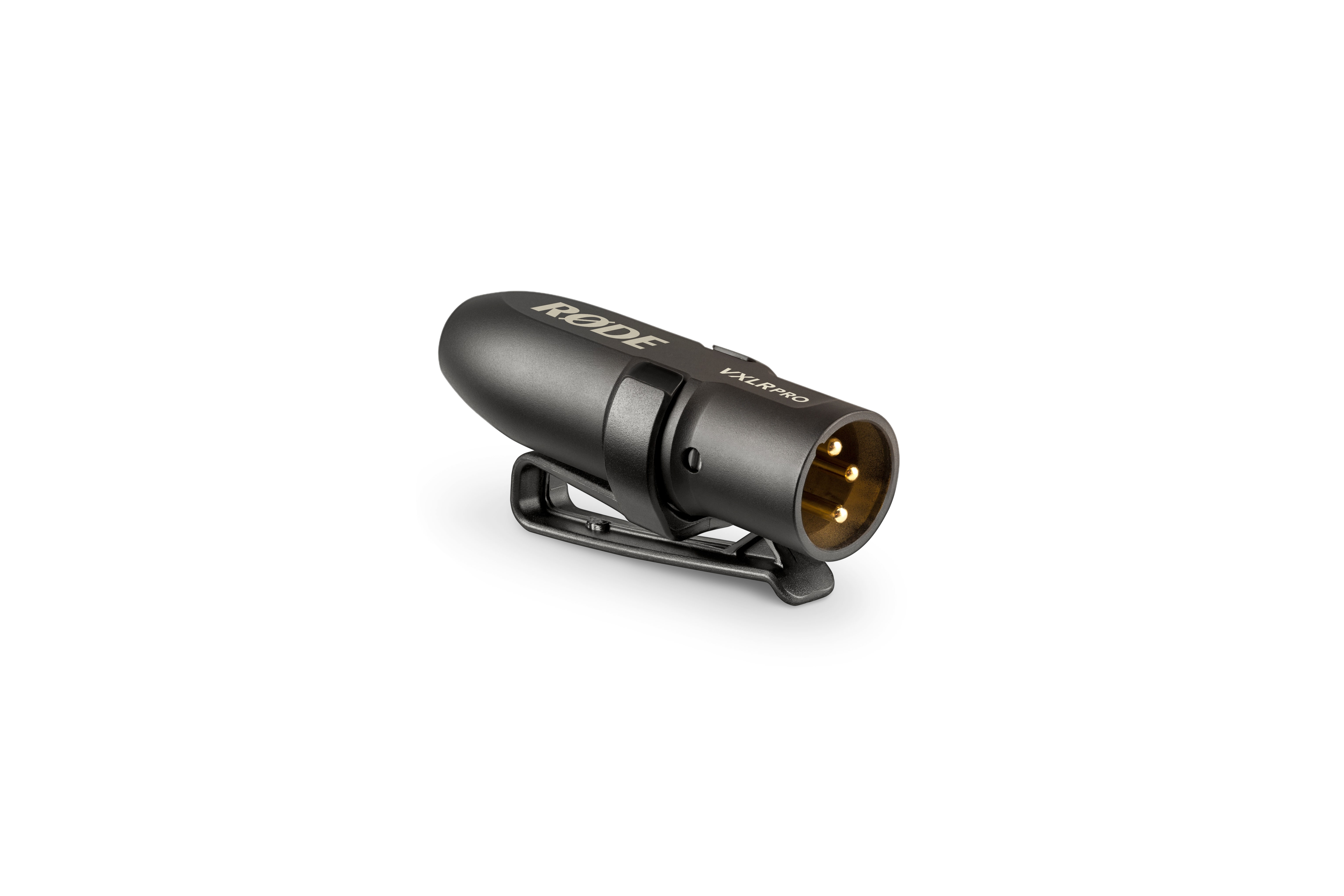 VXLR Pro
This adapter also converts 12-48V phantom power to 4V plug-in power just like the VXLR+ however, the VXLR Pro stands out by incorporating an internal transformer, which not only facilitates the conversion of phantom power but also transforms an unbalanced signal into a balanced one. This unique feature makes the VXLR Pro particularly well-suited for connecting microphones with unbalanced outputs to a mixer or audio interface, ensuring optimal signal integrity.