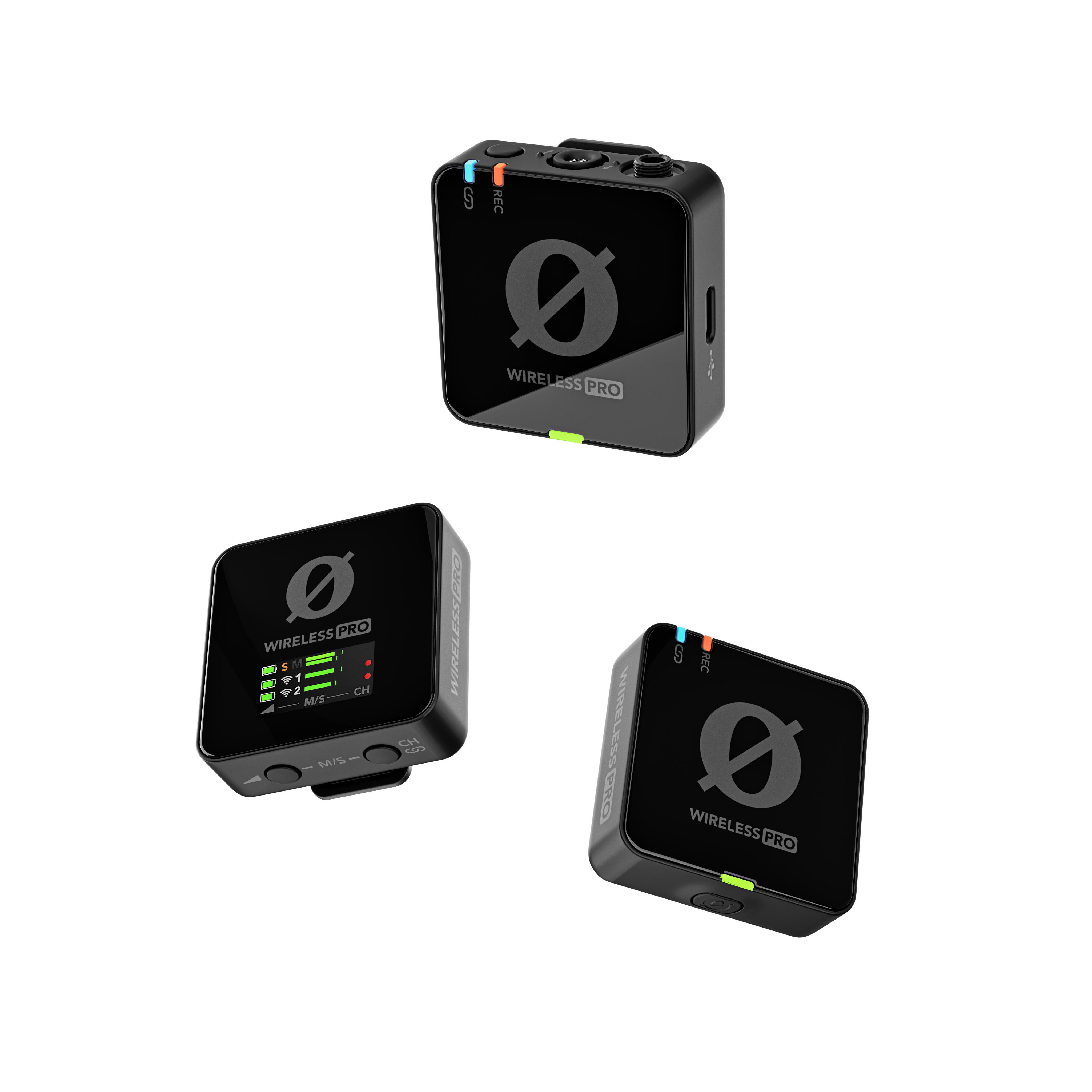 Yes! The Wireless PRO Receiver (RX) now offers compatibility with TRRS microphones when placed in Headset mode. When placed in Headset mode, including popular options like the SmartLav+ can be connected and used with the RX when the 3.5mm is available.
We also have an article about Wireless PRO Headset mode here: How to use a Headset (TRRS) with the Wireless PRO.

For more information about the Wireless PRO, please see our Wireless PRO User Guide.