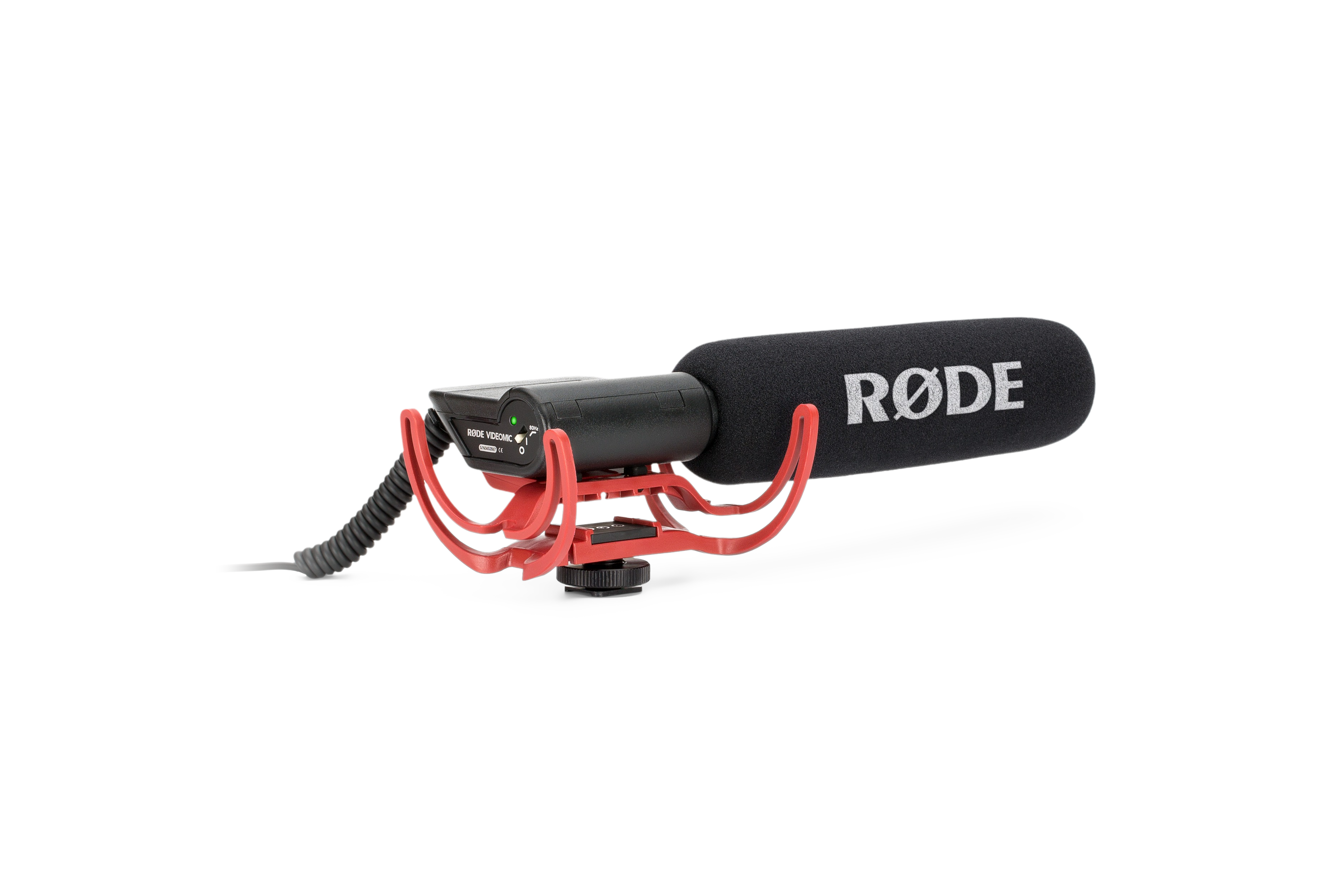 As these microphones are powered by a battery, you'll need to make sure they are switched on with a illuminated LED before use with a camera or audio recorder. 
If you don't see a LED on the microphone or if it doesn't turn on, try using different alkaline batteries to see does turn on. 
If you're still having issue with the product, please reach out to our Service Team contact page for further assistance.