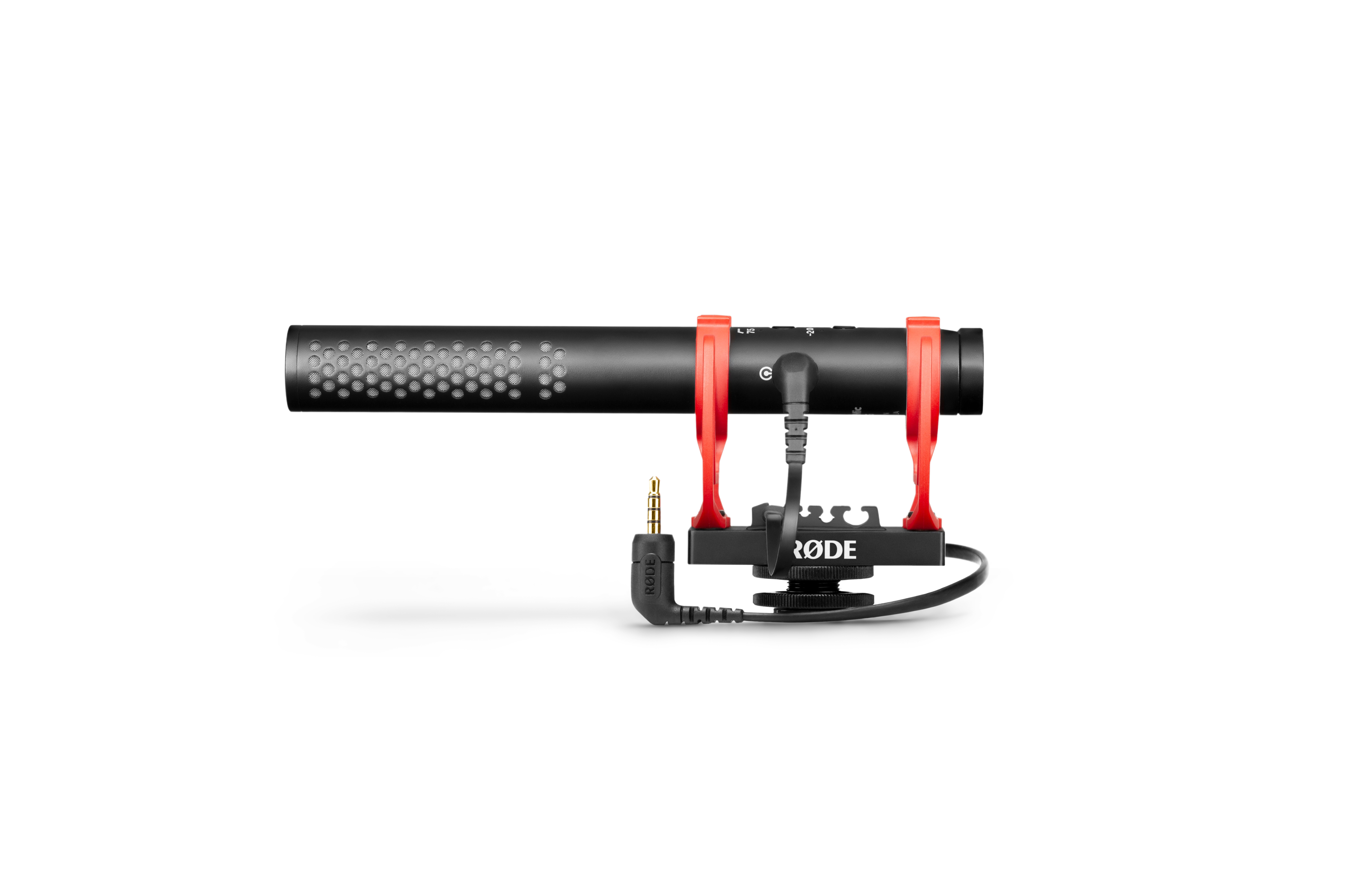 To troubleshoot any issues you may encounter with your VideoMic NTG , you can perform a force reset using the following instructions:
Disconnect any analogue or USB cables connected to the VideoMic NTG, and make sure the VideoMic NTG is turned off. 
Adjust the gain dial to the maximum, which is 15. Then hold down the two buttons for about 7 seconds, until a purple light appears, indicating 'Bootloader' Mode.
While the purple light is on, connect the mic to the computer via USB. (This must be done while the purple light is on, otherwise, it will no longer be in 'Bootloader' mode).
Open the latest RODE Central, available here, and follow the prompt to update the VideoMic NTG (in Bootloader Mode, the firmware will be recognized as v1.0.3 at first).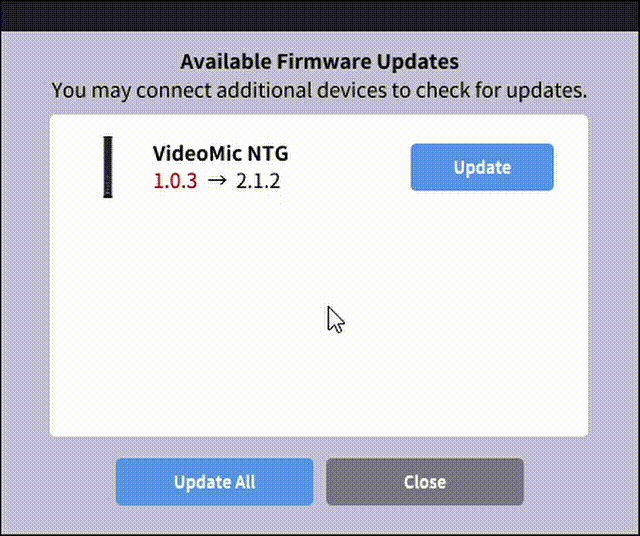 By following these steps, you can hard reset and update the firmware of your VideoMic NTG for optimal performance.
If you're still having issue with the product, please reach out to our Service Team contact page for further assistance.