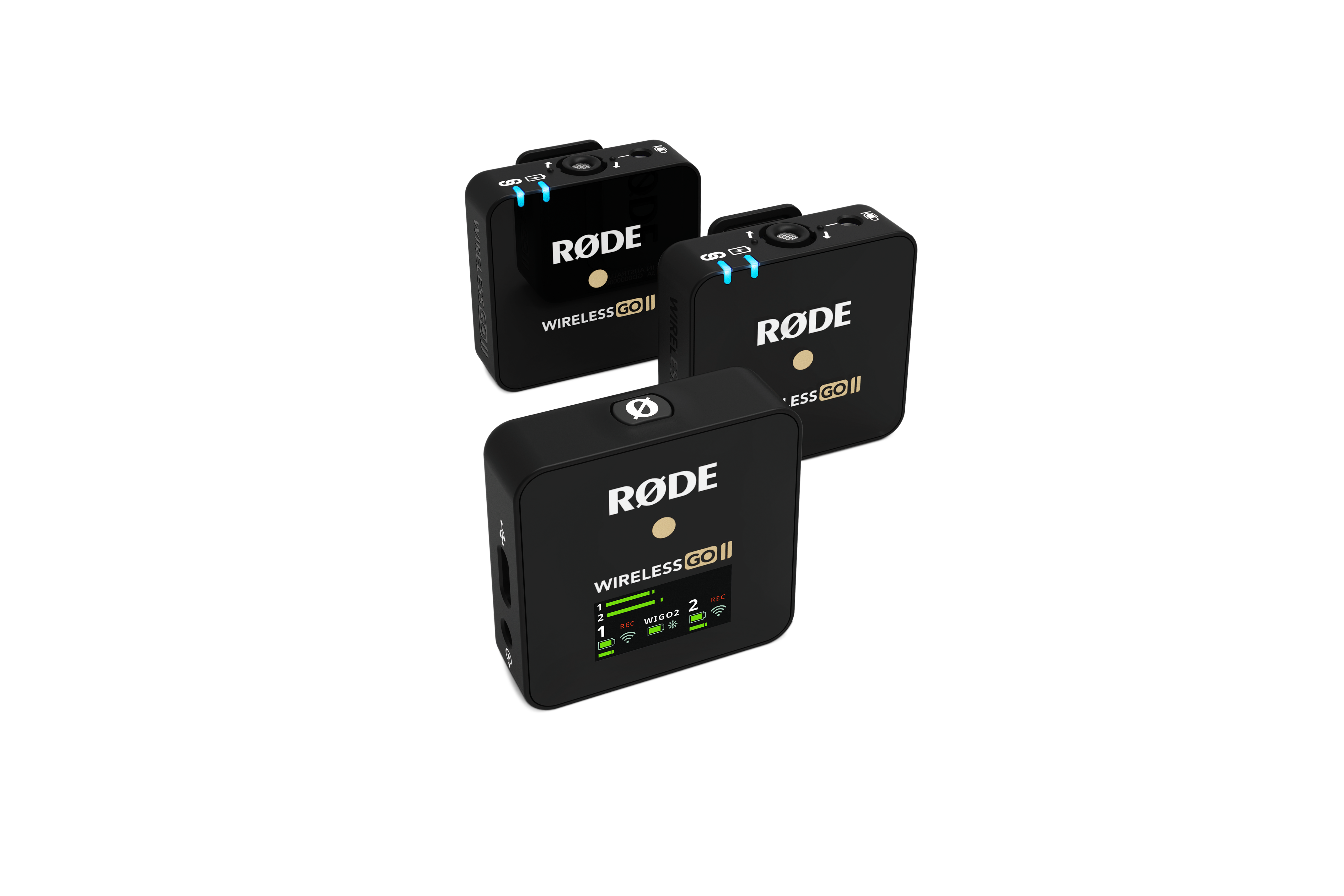 You have the flexibility to utilize up to 4 Wireless GO II kits, comprising 4 receivers (RX) and 8 transmitters (TX), in a single location.
Given that Wireless GO II kits operate on the 2.4GHz frequency, it's crucial to be mindful of crowded radio frequency (RF) zones or active Wi-Fi networks, as these factors can impact the overall operational range of the units.

To counteract the effects of any RF interference or network congestion, consider employing strategies to extend the range of your Wireless GO II units. A recommended approach involves physically separating the Wireless GO II Receivers as far apart as feasible. Achieve this by employing longer TRS or XLR cables to create distance between the RX units.
Enhancing the transmission quality of your Wireless GO II system relies on maintaining a clear line of sight between the RX (Receiver) and TX (Transmitter) components. This unobstructed visual connection significantly improves overall transmission performance.