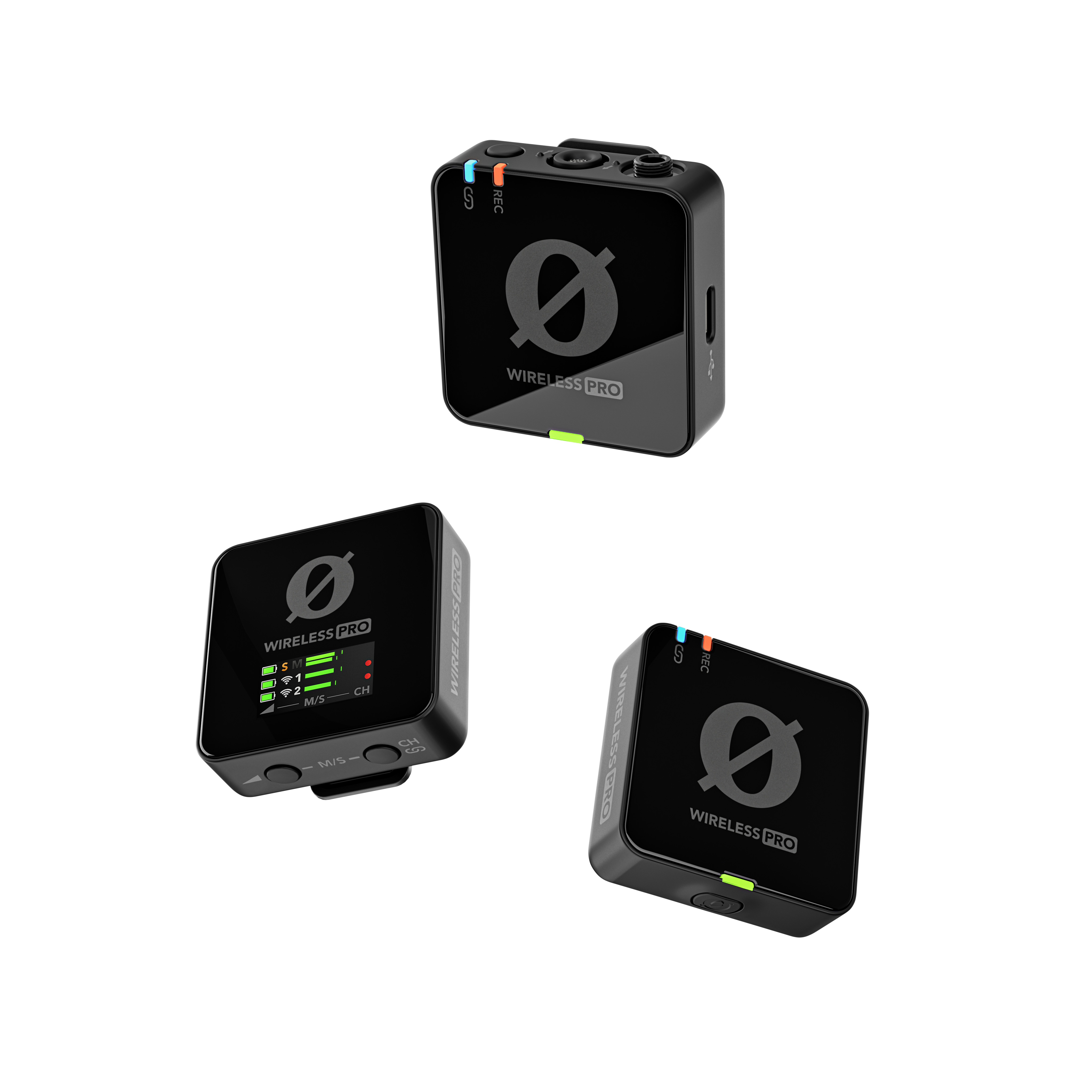 Wireless PRO transmitters and receivers can manually pair to each other. This may be required when connecting to different devices such as the Wireless GO II TX. 
Pairing the Wireless PRO transmitters and receiver is an extremely simple process. Please follow the below steps to pair the transmitters and receivers together: 
1. Make sure each Wireless PRO transmitter and receiver are on the same firmware version according to the RØDE Central desktop app. If they're not on the same firmware version, this may result in the units unable to pair with one another.
You can download the latest RØDE Central desktop app from here
2. Turn on all Wireless PRO units.
3. On the receiver, press the right 'CH/∞ ' button until you select the channel you need and the screen should say "Hold to Pair New Device".
4. Press and hold 'CH/∞ ' and you should see "Pair TX Now' with a flashing wireless symbol.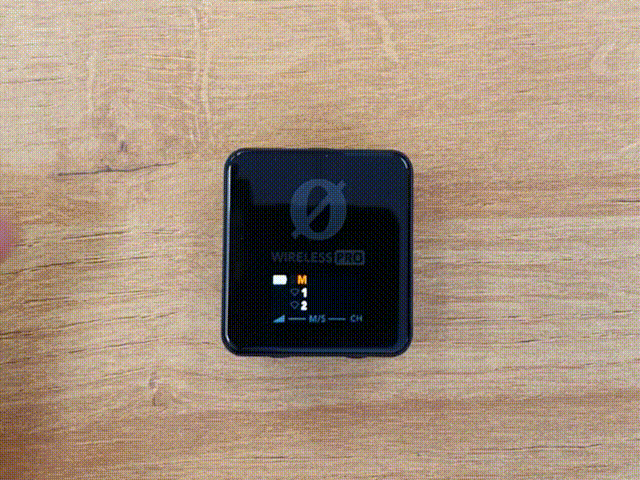 5. While the wireless symbol flashes on the receiver, on the transmitter press the 'Ø' button once on the transmitter to pair.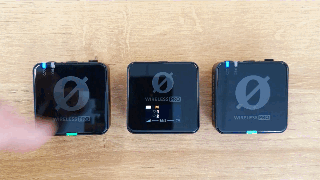 6. If the transmitter doesn't pair to the receiver, try repeating steps 3 - 5.
For more information about the Wireless PRO, please see our Wireless PRO User Guide.