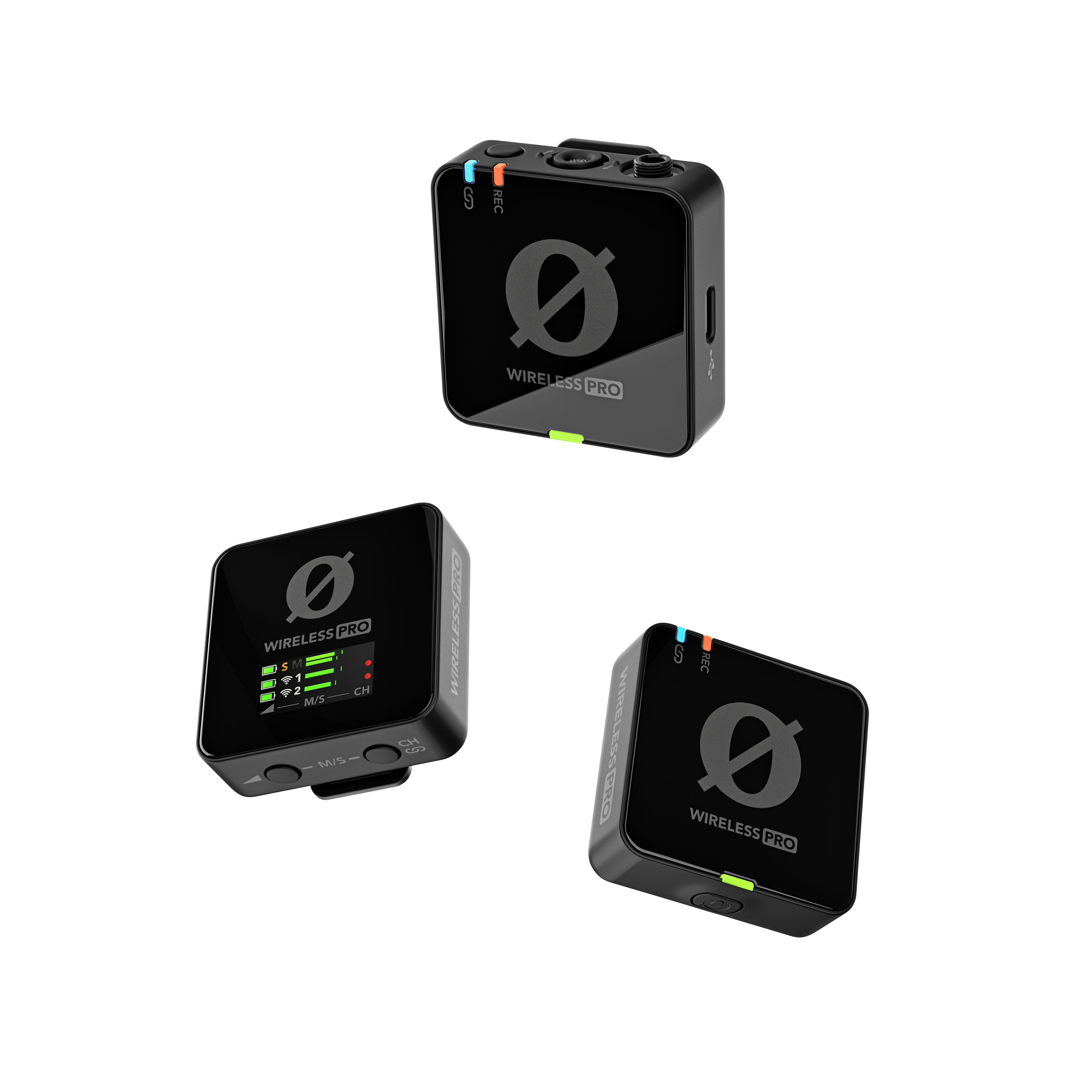 The Wireless PRO uses SMPTE Timecode with compatible devices and software. Timecode serves as a synchronized reference for audio and video recording devices, ensuring accurate alignment and synchronization of media content during post-production. Essential, making it easier to sync audio and video in post-production. 

In post-production, editors can use timecode to easily match audio and video clips from different devices. This speeds up the editing process and helps maintain synchronization, even when working with long and complex projects such as wedding events.

If you're experiencing post-production sync issues with your audio, consider activating the timecode feature on the Wireless PRO for a seamless solution.


For more information about Timecode, please see our video below:
For more information about the Wireless PRO, please see our Wireless PRO User Guide.