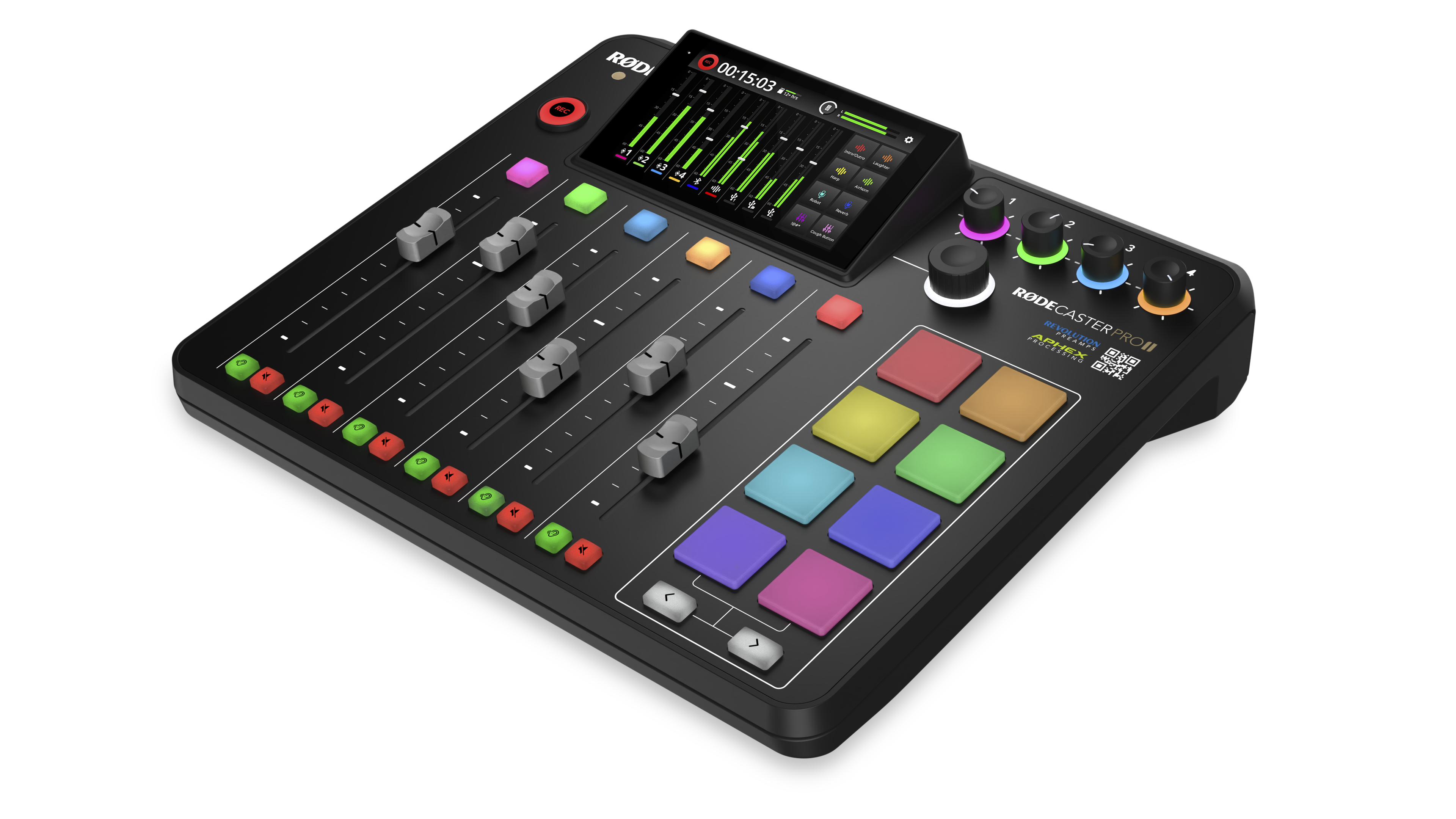 When it comes to headphone monitoring, the latency experienced is similar to other audio systems following in the footsteps of the RØDECaster Pro II.
While latency perception varies among individuals, there are effective strategies to mitigate this issue. By adjusting headphone volume or positioning yourself closer to the microphone, you can enhance your monitoring experience.
It's worth noting that the clean signal chain and the audio processing with the RØDECaster Pro II contributes to the perceptible latency with some users. This clean signal path, while a hallmark of superior audio quality, may lead to heightened latency sensitivity for some users.
Exploring these latency considerations and implementing the suggested techniques can significantly optimize your headphone monitoring experience with the RØDECaster Pro II.