The advertised battery life of up to 7 hours for the RØDE Wireless products. However, the actual battery life can vary depending on several factors. 
Battery Life Cycle
Lithium rechargeable batteries, like any other type of rechargeable battery, can lose capacity over time due to charging and discharging the battery, known as cycling. Each cycle causes a slight degradation of the battery's active materials, which can accumulate over time and result in reduced capacity.
Lithium batteries have a certain level of self-discharge, meaning they gradually lose charge even when not in use. This self-discharge contributes to a reduction in capacity over time, particularly if the battery is stored for extended periods without recharging
It's good practice to completely charge the wireless units before use.
Use a good power source to charge the wireless units

RF Environment
The wireless performance and power consumption can be affected by the radio frequency (RF) environment in which you are operating. In areas with high RF interference or crowded wireless frequencies, the system may need to work harder to maintain a reliable signal, which can impact battery life.
Avoid operating the system near sources of RF interference such as other wireless devices or electromagnetic sources.
Be aware of the physical environment and potential obstacles that may impact the RF signal quality between the transmitter and receiver.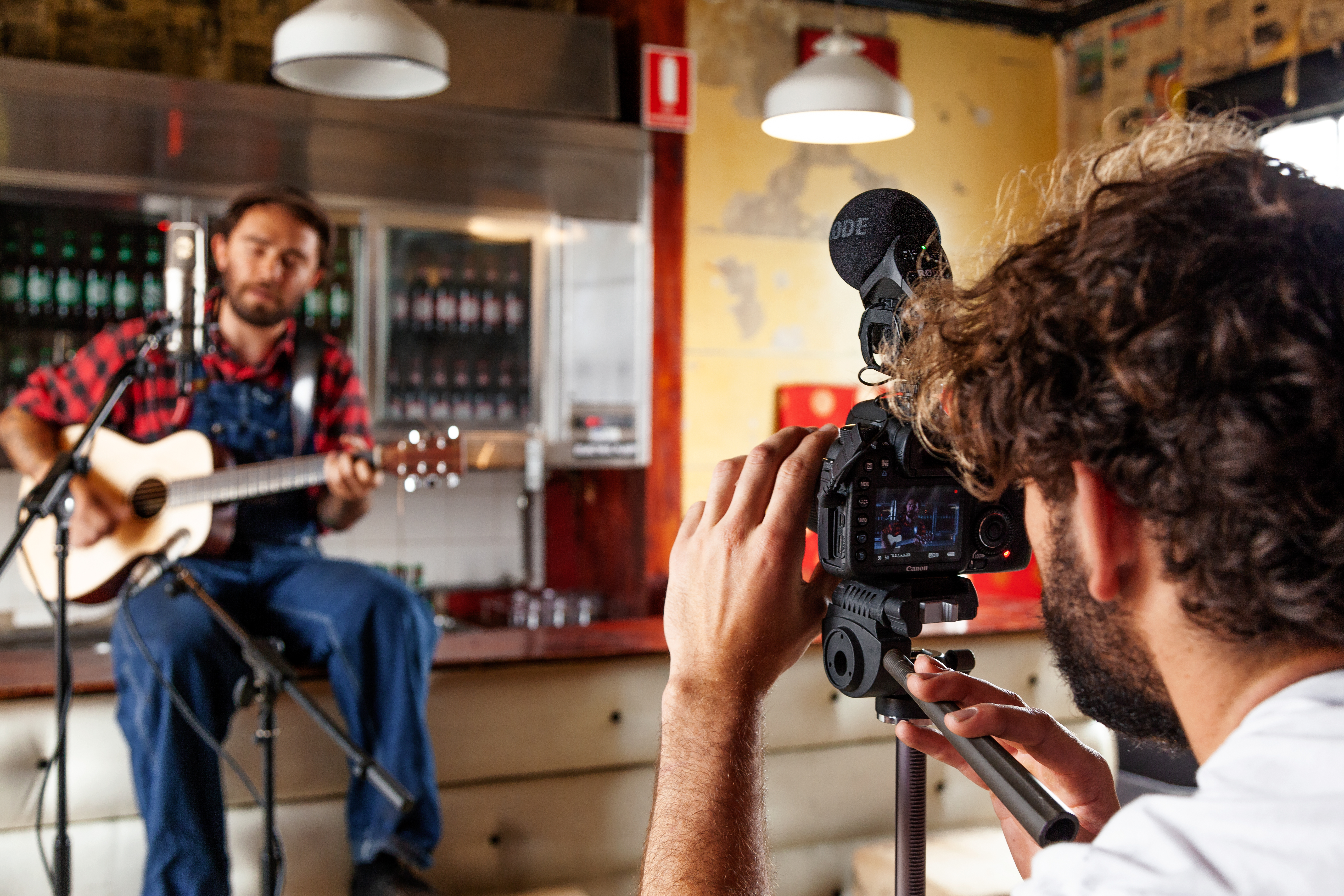 Transmission distance
The battery life can be affected by the distance between the transmitter and receiver units. If the units are operating at the edge of their range, they may consume more power to maintain a stable connection, reducing the overall battery life.
Make sure the transmitter and receiver have a clear line of sight to minimise transmission distance.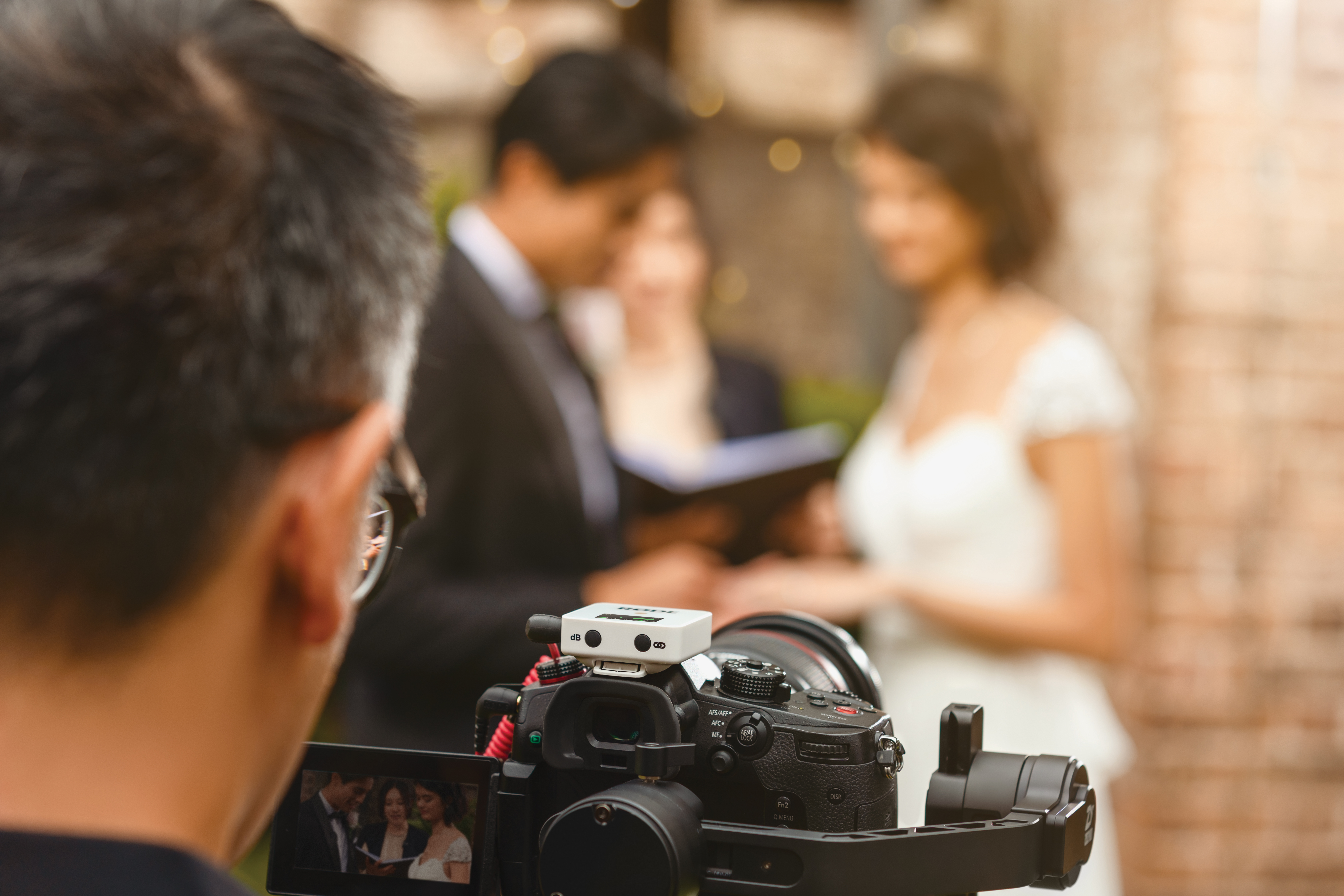 Temperature
Extreme temperatures, both high and low, can affect battery performance. Operating the Wireless units in very hot or cold conditions may result in shorter battery life.
We'd recommend using the wireless units between 0°C and 45°C (32 to 113°F)
Allow the devices to acclimate to a suitable temperature before operation or charging if they have been exposed to extreme temperatures.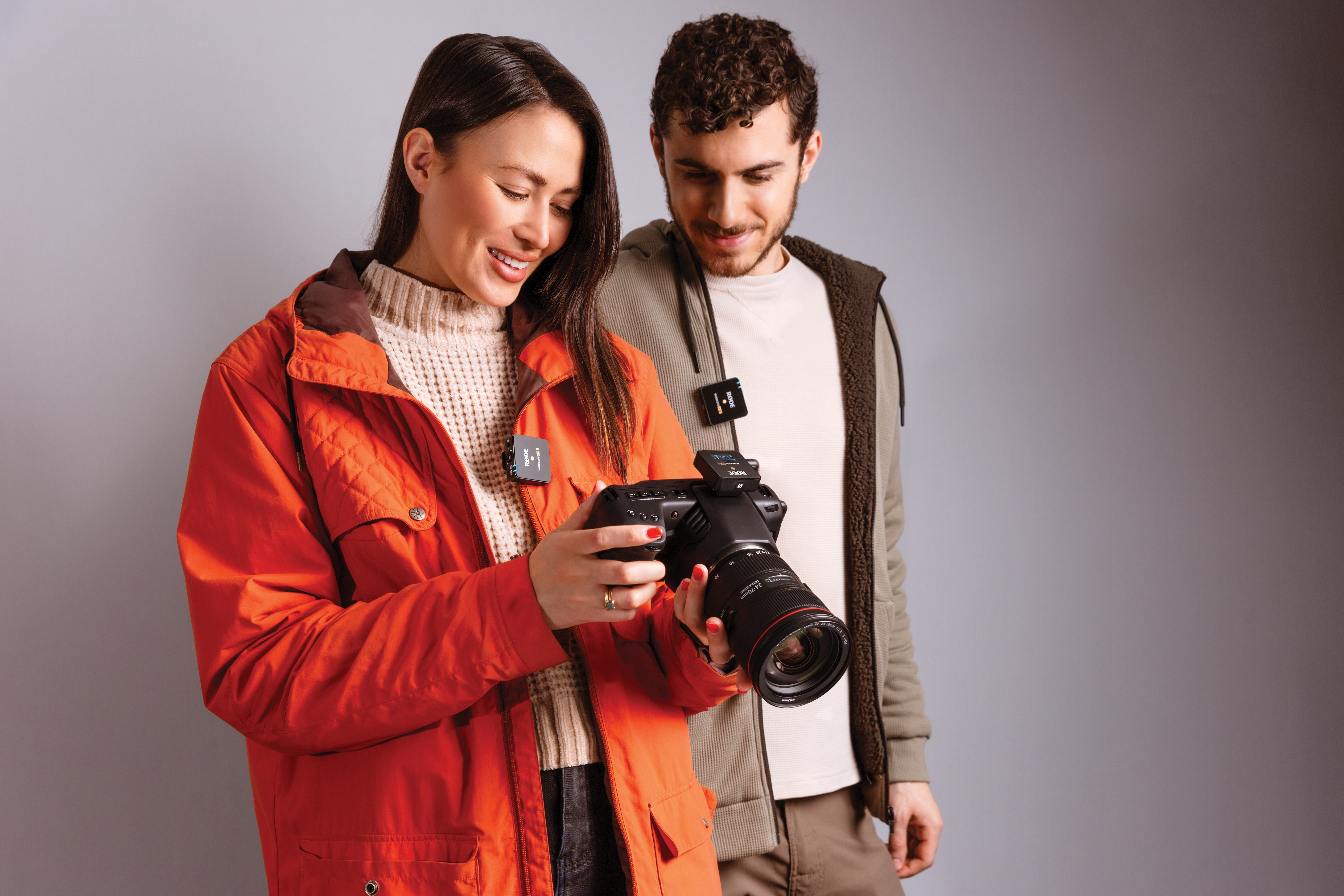 If you're still having issue with the product, please reach out to our Service Team contact page for further assistance. 
..