As the original Wireless GO only outputs audio through the 3.5mm TRS port from the receiver. Most computer and laptops nowadays don't allow a microphone input with enough gain to be used in recordings or as a microphone


The simplest way to use an Wireless GO with your computer, is by using the RØDE AI-Micro: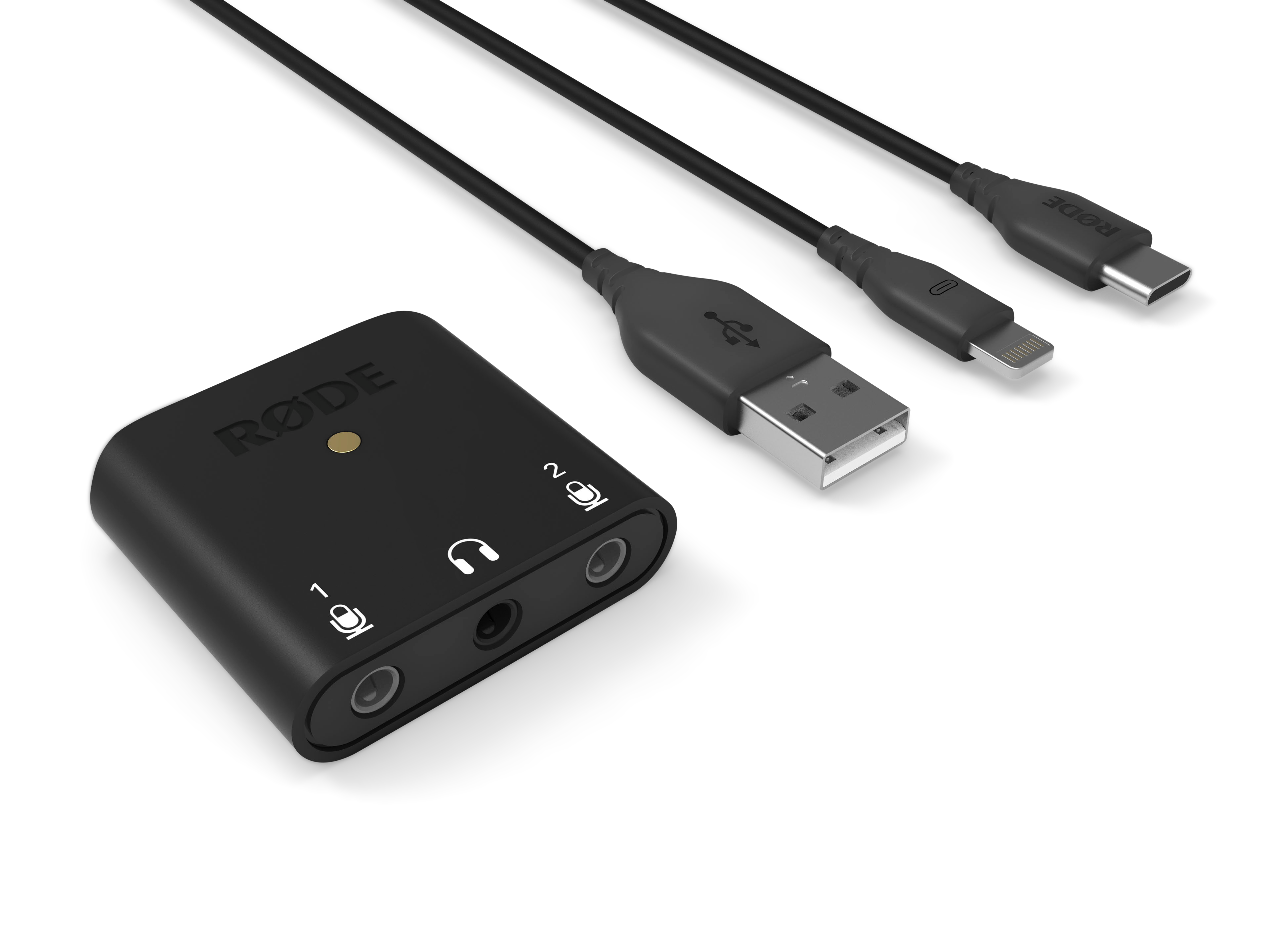 Essentially, the RØDE AI-Micro is supplied with several different, interchangeable USB cables, allowing up to two external 3.5mm connections to be used with any computer or device.
(USB-C to USB-A, USB-C to USB-C and USB-C to Lightning cables are supplied).

Additionally, you can connect any 3.5mm external microphone to the AI-Micro, without the need for an adaptor.
Another guaranteed solution for connecting a Wireless GO to your computer is by using a USB Audio Interface setup, such as the AI-1 with the VXLR Pro